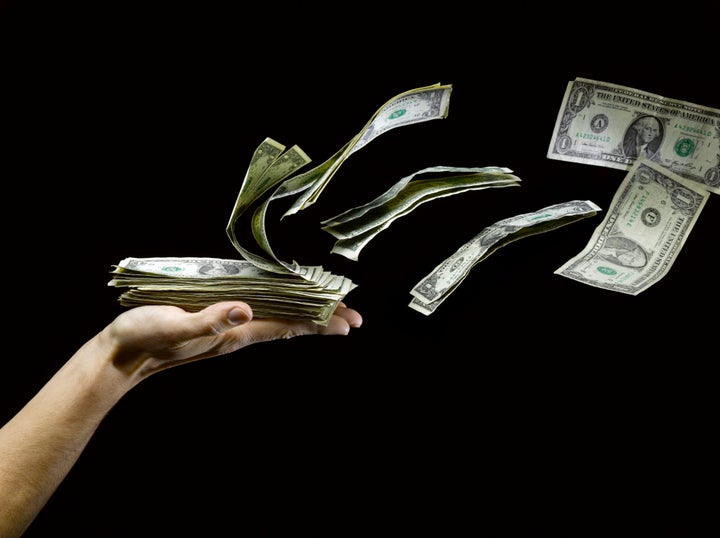 Startups are supposed to be all hip and progressive. Yet when it comes to pay, new companies are apparently a lot like old companies: Women are paid less than men, one new study reveals.
Women at startups make 77 cents for every dollar earned by men, according to an analysis of salaries of 2,300 employees at small businesses and startups. 
The new numbers come from a study conducted by human resources firm Justworks, which looked at salary information from its clients -- a list that includes mattress company Casper, web design firm Qubit and language school Fluent City. Fifty-five percent of the firm's clients are located in New York City. The company did not break-out data on specific companies.
"Even though we think we have a young and progressive customer base," Isaac Oates, the founder and CEO of the company, told The Huffington Post, "a lot of the patterns we see nationally, we see here."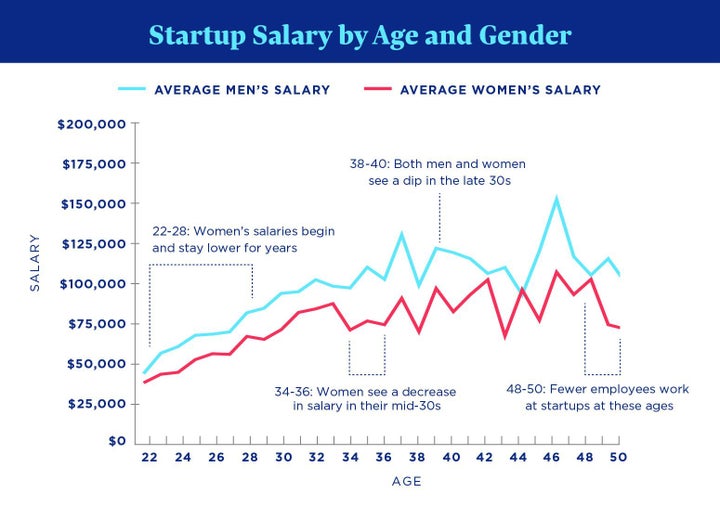 Oates said that some of the gap is attributable to the different kinds of jobs women and men hold at these companies. Men are overrepresented in tech roles, which typically pay more. There are also more men overall working at these companies. Those trends hold for bigger, more established companies like Facebook and Google, too. 
His analysis didn't break down pay in various job roles, but the firm did look at the gender makeup of a few different positions. 

The Justworks numbers track pretty closely with the gender pay gap nationwide, in 2014 women, on average, earned 79 percent of what men earned, according to Census data. When you look at women of color the gap widens.
The wage gap is complicated, obviously. If you compare women and men in the same jobs, it closes up -- but not entirely. There are other things going on: Women tend to wind up in lower-paying fields. They often major in subjects that lead to lower-paying careers. But the reasons female-dominated careers pay lower wages or the reasons that women wind up forgoing, say, engineering in favor of marketing are very much tied up with gendered expectations and stereotypes.
Women are also more likely to dial back their careers to take care of children or family members, and that can hit their lifetime earnings pretty hard. Startups are also notorious for intense, 24/7 work cultures that are fairly incompatible with the lifestyles of most parents with young kids who are often in their 30s.
The Justworks data found that women's pay dips 9 percent between age 34 and 36, but there's no similar decrease for men. 
Emails to some of Justworks clients were not returned, but the firm said it is sharing this data with its clients.
They'll have some strong role models. Salesforce recently said it had spent $3 million making sure women and men are paid equitably at the software company.
REAL LIFE. REAL NEWS. REAL VOICES.
Help us tell more of the stories that matter from voices that too often remain unheard.