North Carolina mom Cher Lair has six sons, so when she learned that her seventh child would be a girl, she reacted the way you'd expect: she screamed and fell backward onto the floor.
Lair's friend Andrea Silvey baked a cake for the gender reveal party -- chocolate oreo with pink on the inside -- and another friend Stacey Fagerquist filmed the mom's priceless reaction. Since Silvey uploaded the video to YouTube on Tuesday, it's reached over 120,000 views.
"Initially, on baby three and four I'm thinking 'They'll be a girl at some point. They can't all be boys,'" Lair told WTVD, adding, "But after four and five and six, You're kinda thinking, yeah they can."
Congratulations to the Lair family!
Before You Go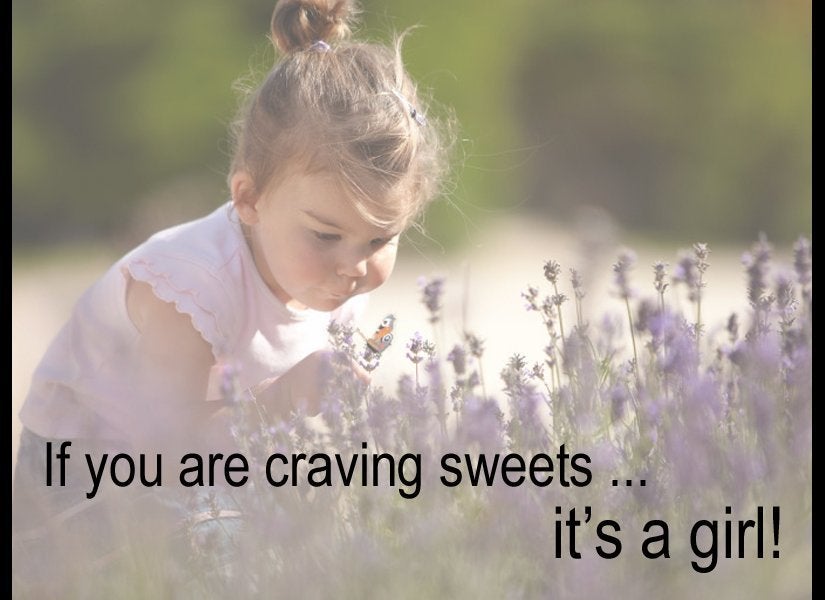 Pregnancy Gender Myths