The rockets exploded in a bright pink color, ensuring that they and all their loved ones clearly understood that they are expecting a girl.
The reveal was as much a surprise to the parents-to-be as it was for everyone else -- as the Driscolls entrusted the envelope revealing the sex of their unborn child to the fireworks company.
"The reveal was for everyone. We had no idea ourselves either," Graham Driscoll told The Huffington Post via email. "The only people who knew were at the fireworks company (Fireworks FX) who had opened the envelope."
"The reaction was awesome," the licensed pyro-technician, whose primary job is as a bus driver for Halifax Transit, added. "Everyone enjoyed it (the whole show was almost 7 minutes long). The grandmothers are over the moon ecstatic for a little girl."
Driscoll posted footage of the extraordinary reveal to YouTube over the weekend. "We're going to find out tonight if we're having a baby boy or a girl, with a very interesting means," he says, alongside his wife and young son. "We're going to take a page out of the Acme playbook. We're using a dynamite plunger to find out."
Before You Go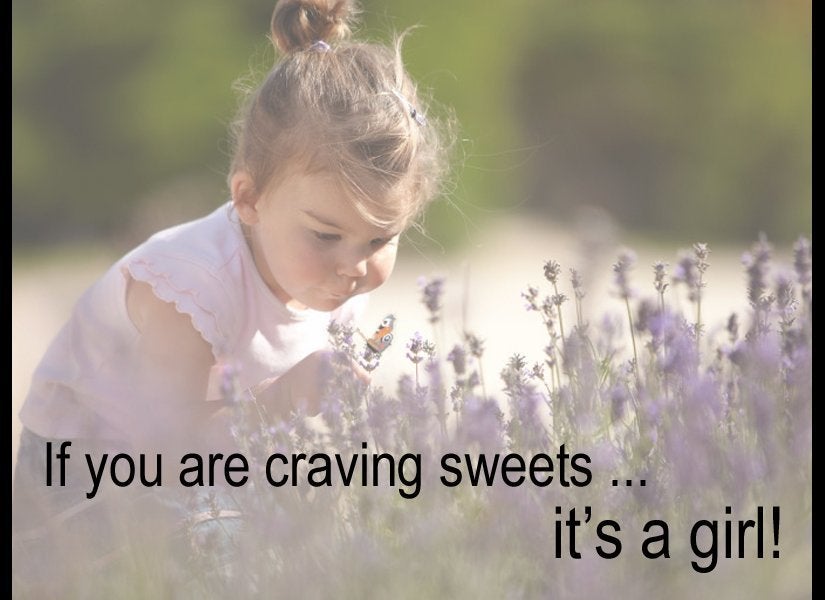 Pregnancy Gender Myths