The most recent data from the U.S. Census Bureau shows that women earned an average 77 cents for every dollar that men earned in 2011. But in Louisiana's 3rd District, represented by Congressman Charles Boustany (R), women who work full-time only brought home about 61 percent of men's annual salaries that year.
Despite the disproportionately wide pay gap, Boustany voted against the Lilly Ledbetter Fair Pay Act and the Paycheck Fairness Act in 2009. HuffPost reached out to Boustany's office on Tuesday and asked why he opposed those bills and whether he thinks the gender wage gap is a problem in his district, but he declined to comment.
The Lilly Ledbetter law, which was the first bill President Barack Obama signed in 2009, allows women greater opportunity to sue over pay inequity at the work place. The Paycheck Fairness Act has been reintroduced by Sen. Barbara Mikulski (D-Md.) this year, and it would strengthen the Equal Pay Act by closing loopholes, incentivizing employers to pay women fairly and penalizing employers who discriminate based on gender.
"It's a bigger deal, a bigger bill, a more comprehensive bill than Lilly Ledbetter," said Christianne Corbett, AAUW's senior researcher. "It would make a bigger difference."
Reps. Frank Wolf (R-Va.), Rodney Frelinghuysen (R-N.J.), Nick Rahall (D-W.Va.) and Rob Bishop (R-Utah) represent the other four districts with the worst records on pay equity in the country, with full-time working women in those districts earning between 62 percent and 67 percent of men's salaries. The three Republicans all voted against the Lilly Ledbetter and Paycheck Fairness acts, while Rahall voted for them and supports the Paycheck Fairness Act of 2013.
Rahall was the only congressman who agreed to comment for this story. "On this most tangible measure of equality -- equal pay for equal work -- the road ahead is inevitably too long, but it is less rocky, thanks to efforts like the Lilly Ledbetter Act," he said in an email. "Congress must remain diligent, but so too must business and industry and our educational institutions, to champion this most basic sense of fairness."
William Wrigley contributed reporting.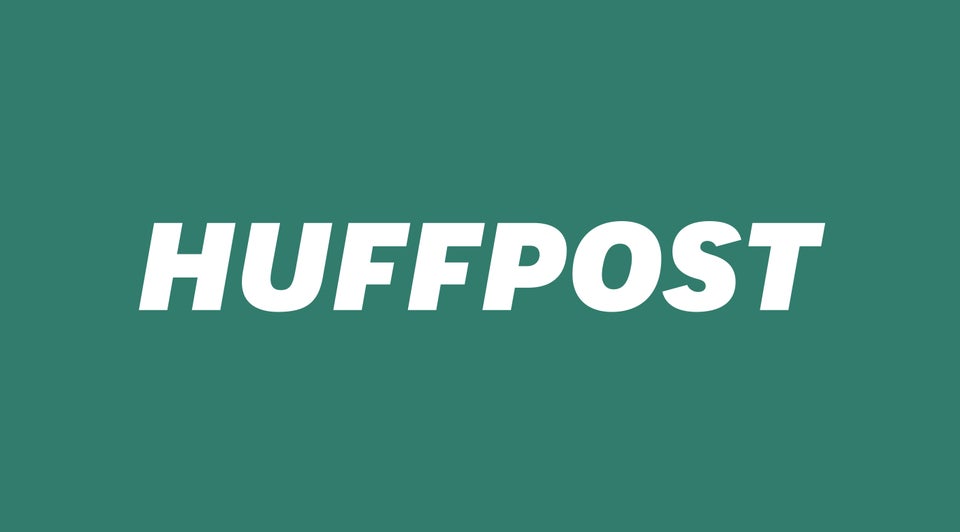 War On Women
Popular in the Community