A compelling new book showcases the faces of individuals identifying across the trans, genderqueer and gender nonconforming spectrum.
From photographer Dave Naz comes Genderqueer: And Other Gender Identities, a photo and essay book that he hopes will contribute to the emerging global conversation surrounding gender identity and the human condition, as well as show that not all individuals fit into the boxes society deems "correct."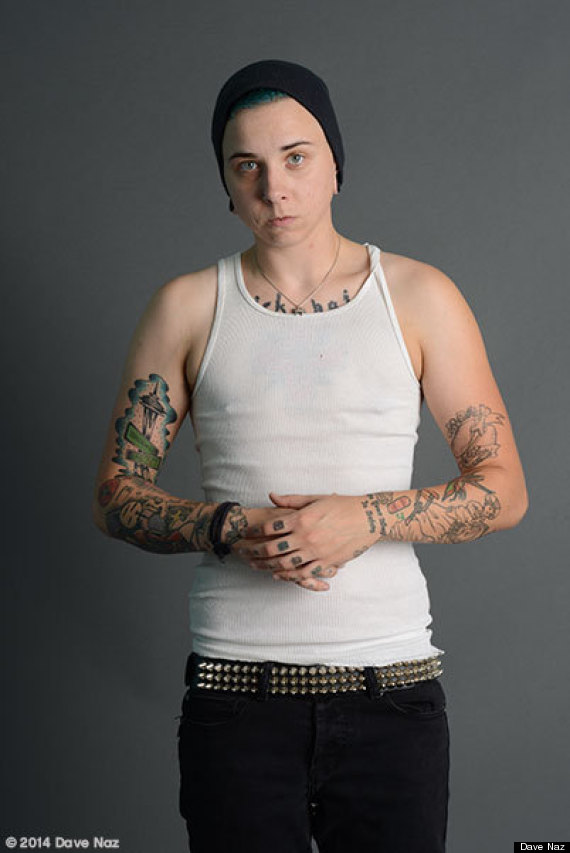 The Huffington Post chatted with Naz this week about Genderqueer: And Other Gender Identities, his goals for this project and what readers can expect from the book.
The Huffington Post: Why did you decide this book was important?
Dave Naz: I went into the project photographing subjects that I felt had beauty that defied gender. This all started with Drew DeVeaux, Jiz Lee and Syd Blakovich. They also have great style, which makes for great images. Once I started started meeting people within this small community and hearing their stories, the idea for the book started to take shape. I think it's important to put it out there and see if something clicks with the reader.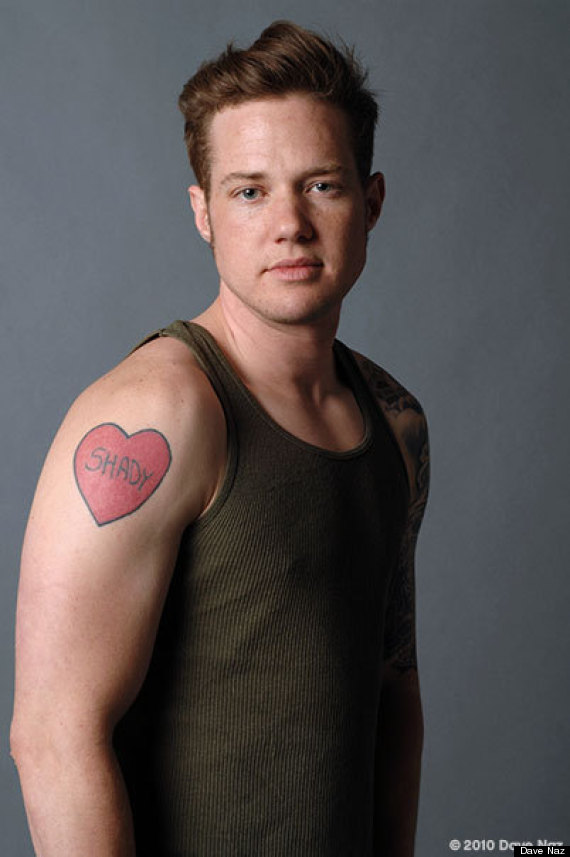 What are you trying to accomplish with this book?
I hope this book adds to the discussion about trans, gender-fluid and genderqueer individuals, as well as others who don't identify with the gender they were assigned at birth.
Who contributed to make this book a reality?
Morty Diamond, Jiz Lee, Jenny Factor, Ignacio Rivera and Sarah Burghauser all wrote powerful essays about their lives. Those essays make up the book, along with the people who trusted me to photograph them. To make a book of this kind you have to have a unique publisher. Rare Bird / Barnacle believed in this project and made a beautiful book out of it.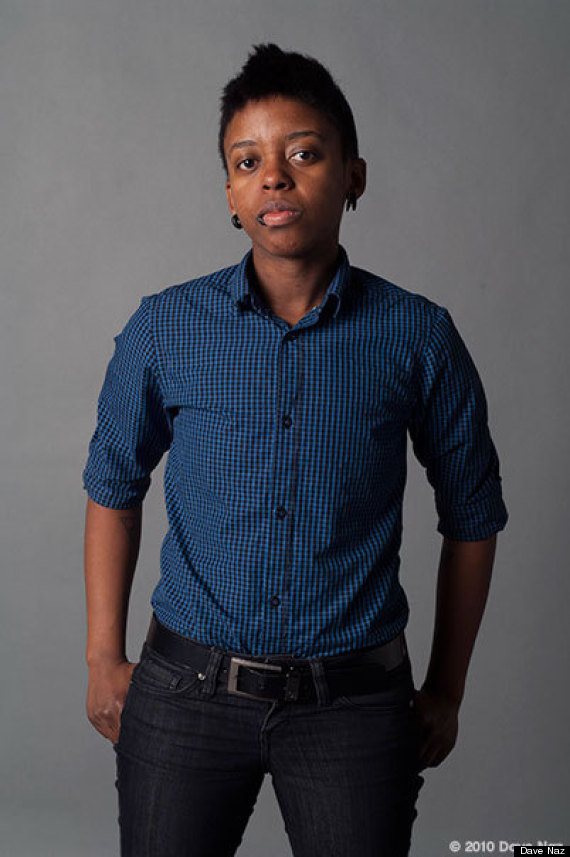 What do you hope people will take away from this project?
I want people to take away that it's ok to be who you want to be and to be tolerant and understanding of others and how they present themselves. When I started this project five years ago, I had never heard the terms genderqueer, gender-fluid or gender-neutral. I hope others can learn from this book, as I did while I was making it.
Here here to learn more about Genderqueer: And Other Gender Identities. Naz's exhibit "Identity" will also be at Coagual Curatorial Gallery in Chinatown, Los Angeles until Dec 20th.
Popular in the Community