A new, multifaceted app intended as a safe, community-oriented space for gender-variant and queer people from all across the spectrum of sexuality and gender identity is now available.
GENDR, released July 12, is a subscription-based platform that provides its users with educational resources about queer experiences, facilitates meet-ups and organizes live-chats about queer issues, all in an effort to provide an overall safe space for judgement-free communication and discussion among queer people about the nuances of their identities and lives ― among other things.
"Some of us in the gender variant and queer community, though part of the LGBT umbrella, feel different from the gay community, or don't always feel like we fit in," co-founder Barry Brandon told The Huffington Post. "There are few to no destinations – on or offline – for us to connect and be able to proudly share how we identify up front."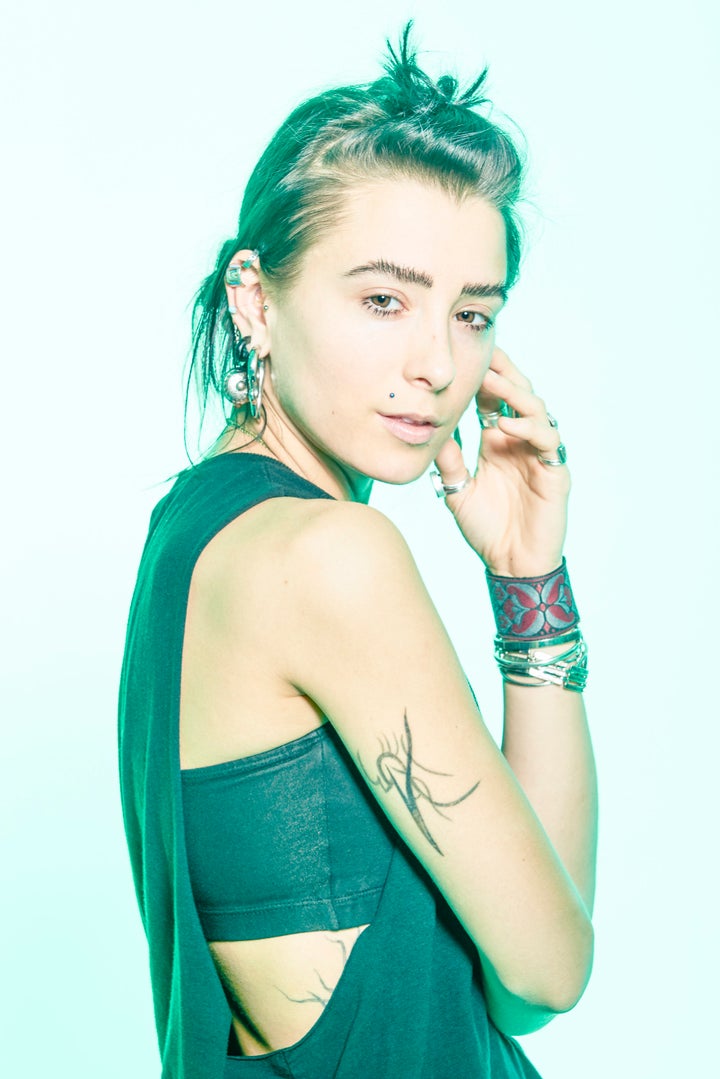 GENDR's other co-founder, Christine Courtney-Myers, emphasized the global nature of the app, bringing together queer and gender-variant people on a cross-continental scale.
"Some of the posts have actually brought tears of joy to our eyes," Courtney-Myers continued. "When someone from Paris, France, posts 'this is the community I was desperately looking for' and someone else from Lincoln, Nebraska, posts that they are 'glad to be here, a place I can be open!' ― it is like seeing our dreams for GENDR actually come true. It's a beautiful thing!"
GENDR has a monthly membership fee of $5 or you can get a one-year subscription for $30. Head here for more information.
Before You Go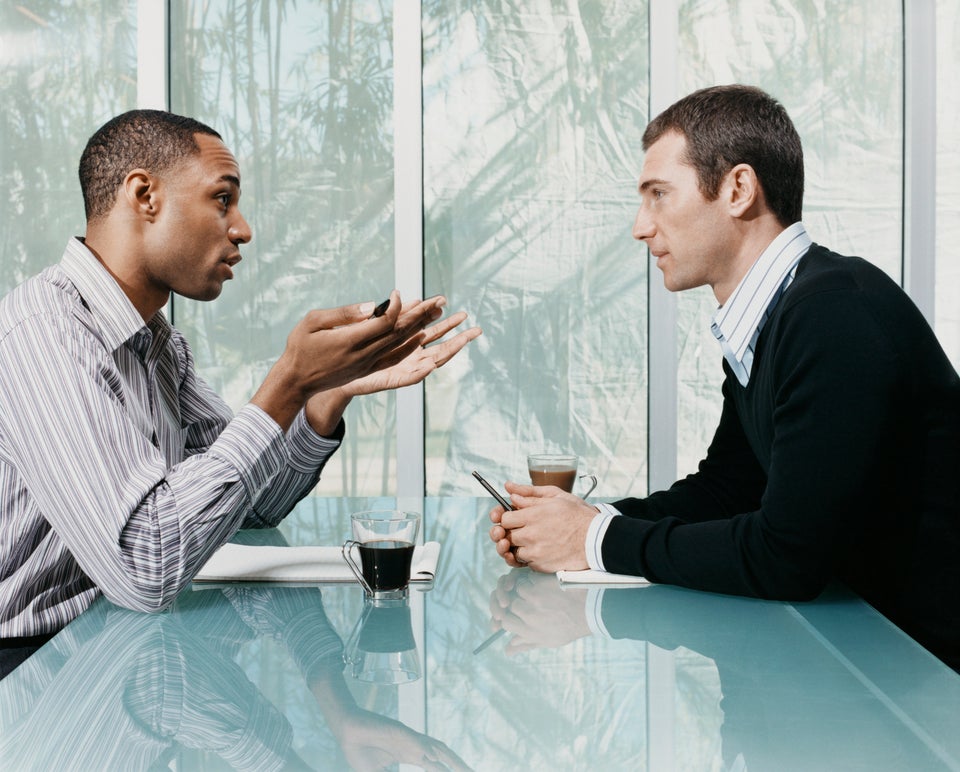 Lesser Known Sexual And Romantic Identities
Popular in the Community