 PREVIOUSLY: Gene Hackman was hit by a car while bicycling in Florida on Friday, before being airlifted to a local hospital. According to TMZ, the "Royal Tenenbaums" actor incurred serious injuries to his head and body after being struck by a 2007 Toyota Tundra -- Hackman was not wearing a helmet.
The cause of the collision has yet to be determined and Florida's local highway patrol team is looking into just what happened before Hackman was struck by a 60-year-old female at roughly 2:58 PM ET, according to the official press release. The driver sustained no injuries from the accident.
Hackman is a two-time Oscar winner -- best supporting actor for "Unforgiven" and best actor for "The French Connection -- and a five-time nominee. The legendary actor's first major role came in 1967's "Bonnie & Clyde."
The 81-year-old is reportedly in stable condition.
Check out scenes from Gene's career below: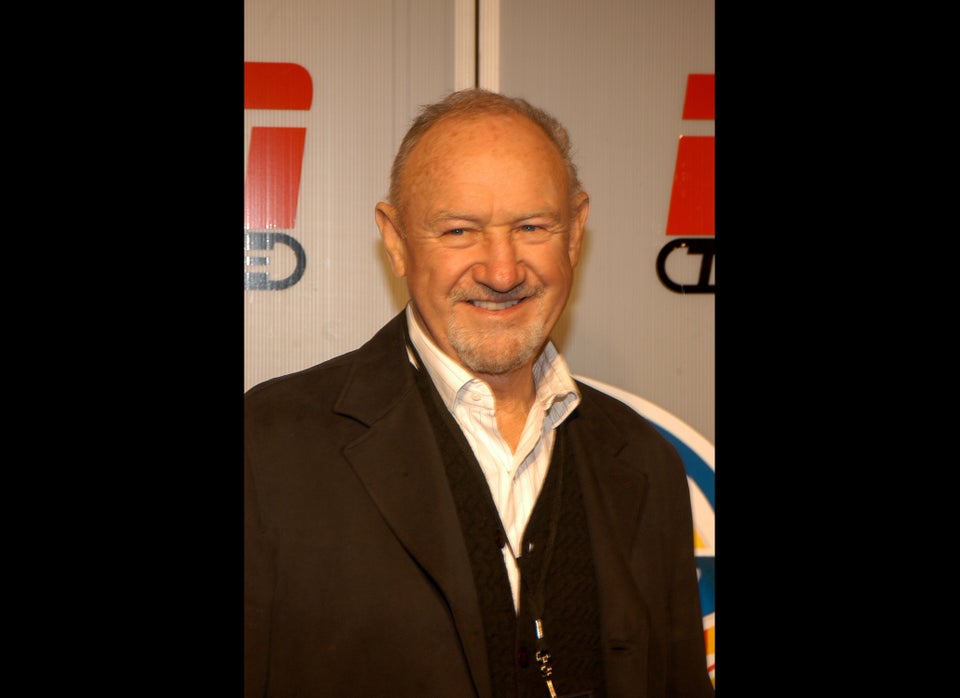 Gene Hackman
Popular in the Community