Gene Huber is so devoted to President Donald Trump, he salutes and talks to a cardboard cutout of Trump every day.
And if you doubt Huber at all, there's proof. Huber tweeted a photo of his cardboard friend back in January.
Huber is a car salesman from West Palm Beach, Florida, according to Reuters.
During Friday's rally, Trump pointed to him in the audience, saying he saw Huber earlier on the news talking about his love for the president. Then he invited him onstage to speak to the crowd.
"'You're great,' is what he told me," Huber told CNN when asked what Trump whispered to him onstage.
Huber explained that he had been waiting for the president since 4 a.m. that day, which, consequently, led to him being interviewed by news reporters before the rally.
"I told the reporter that I love President Trump and President Trump heard me say that and he told me that onstage," Huber told CNN. "And he said that he loves me."
Huber's interview with CNN was mostly friendly, considering that his idol continues to call the outlet, among other news organizations, "fake news."
But the car salesman wasn't going to let CNN get off easy.
As the interview ended, Huber asked if he could say one last thing and Brown agreed.
He said: "Let's just be a little, little nicer to our president."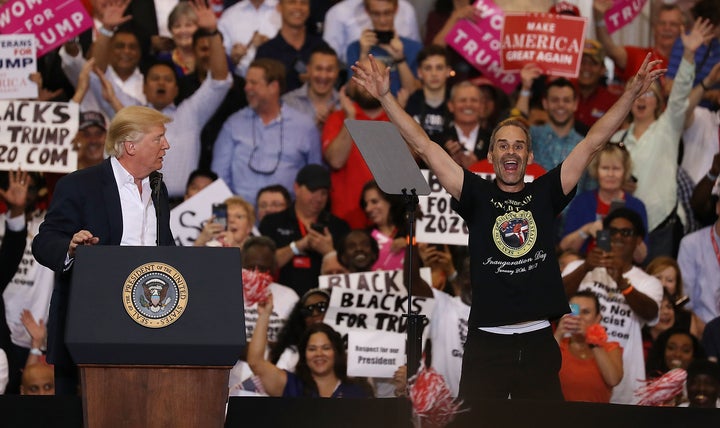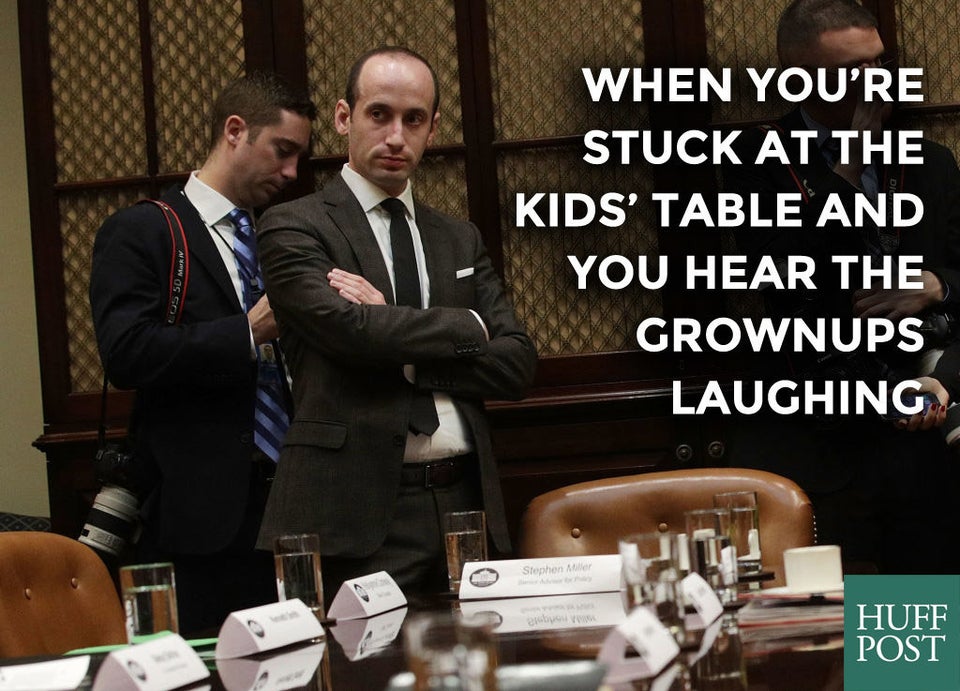 Reaction Pics From Within Trump's White House Tell Us Everything