Genetic "switches" determine much about our bodies, including hair color, blood type, and susceptibility to certain diseases. Now, researchers believe they have found a gene that regulates something far more eerie: the time of day a person is likely to die.
In an study published in the November 2012 issue of the Annals of Neurology scientists studying the body's biological clock (a.k.a. the circadian rhythm) report the discovery of gene variant that not only determines the likelihood of your being a morning person, but also predicts, with unsettling accuracy, your likely time of death.
The gene typically allows for three possible combinations of nucleotides (the four molecular building blocks of DNA): adenine-adenine (A-A), adenine-guanine (A-G), and guanine-guanine (G-G), according to a written statement released by Harvard Medical School.
"This particular genotype affects the sleep-wake pattern of virtually everyone walking around," Dr. Clifford Saper, chief of neurology at Beth Israel Deaconess Medical Center in Boston, wrote in the statement. "And it is a fairly profound effect so that the people who have the A-A genotype wake up about an hour earlier than the people who have the G-G genotype, and the A-Gs wake up almost exactly in the middle."
Moreover, investigators realized as some of the 1,200 older subjects in the project died that these nucleotide sequences were accurate predictors of their time of death, within a range of only a few hours. Patients with the A-A and A-G genotypes typically died just before 11 a.m., while subjects with the G-G combination tended to die near 6 p.m.
"So there is really a gene that predicts the time of day that you'll die. Not the date, fortunately, but the time of day," said Saper.
Related
Before You Go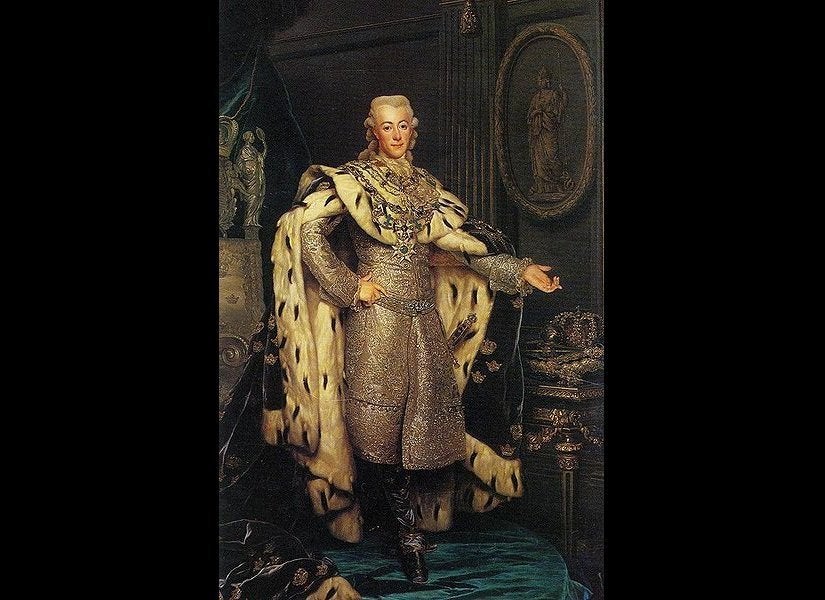 The Most Bizarre Scientific Experiments
Popular in the Community