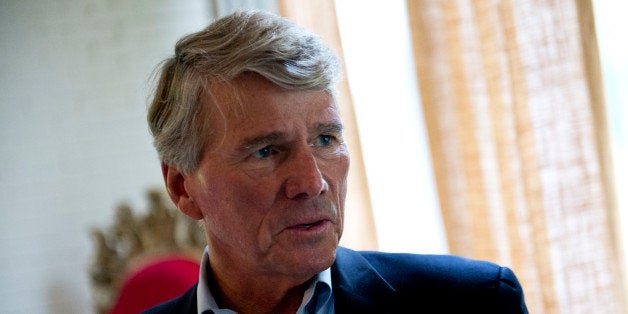 Incumbent Rep. Steven Palazzo was victorious over former Rep. Gene Taylor in a Mississippi GOP primary election.
As a Democrat, Taylor served as the congressman from Mississippi's 4th district from 1989 to 2011. He became a Republican in 2014.
Taylor was confident about his chances at the polls, telling WLOX in February, "I'm gonna win."
"I'm in this race to win. I've got 90 days to get out and see a lot of people," Taylor, a formerly a well-known regular at the Tune Inn in Washington, D.C., said. "If this comes down to an auction, if this just comes down to being available to the highest bidder, he's gonna win. He's a millionaire. It's a job that has to be earned."
Palazzo will face Democrat Matt Moore at the polls in November's general election.
For more on the primary races in Mississippi, go here.
BEFORE YOU GO
PHOTO GALLERY
Politicians Eating Things