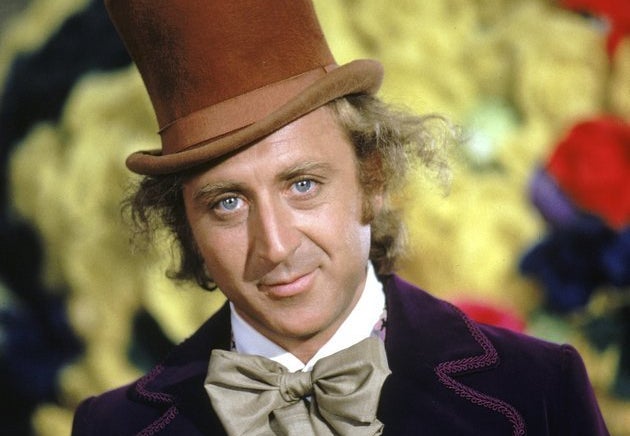 "Willy Wonka & the Chocolate Factory" is one of those movies that transcends time.
The original film, released in 1971 and directed by Mel Stuart, starred the late screen icon Gene Wilder as the titular Willy Wonka. Wilder died at the age of 83 on Sunday, due to complications from Alzheimer's disease at his home in Stamford, Connecticut.
As reported by Letters of Note, Wilder told Stuart:
"When I make my first entrance. I'd like to come out of the door carrying a cane and then walk toward the crowd with a limp. After the crowd sees Willy Wonka is a cripple, they all whisper to themselves and then become deathly quiet. As I walk toward them, my cane sinks into one of the cobblestones I'm walking on and stands straight up, by itself; but I keep on walking, until I realize that I no longer have my cane. I start to fall forward, and just before I hit the ground, I do a beautiful forward somersault and bounce back up, to great applause."
When asked why he wanted to do this, Wilder simply said, "Because from that time on, no one will know if I'm lying or telling the truth."
Wilder wanted Wonka to be completely unpredictable, and as we all know, he got his wish. The scene featuring Wonka's grand entrance is one of the most memorable in the film, thanks to Wilder's imagination and creativity.
"I don't think of Willy as an eccentric who holds on to his 1912 Dandy's Sunday suit and wears it in 1970, but rather as just an eccentric — where there's no telling what he'll do or where he ever found his get-up — except that it strangely fits him: Part of this world, part of another," he wrote, adding, "A vain man who knows colors that suit him, yet, with all the oddity, has strangely good taste. Something mysterious, yet undefined."
No one could have captured the character quite like Wilder, and we'll be forever grateful.
Before You Go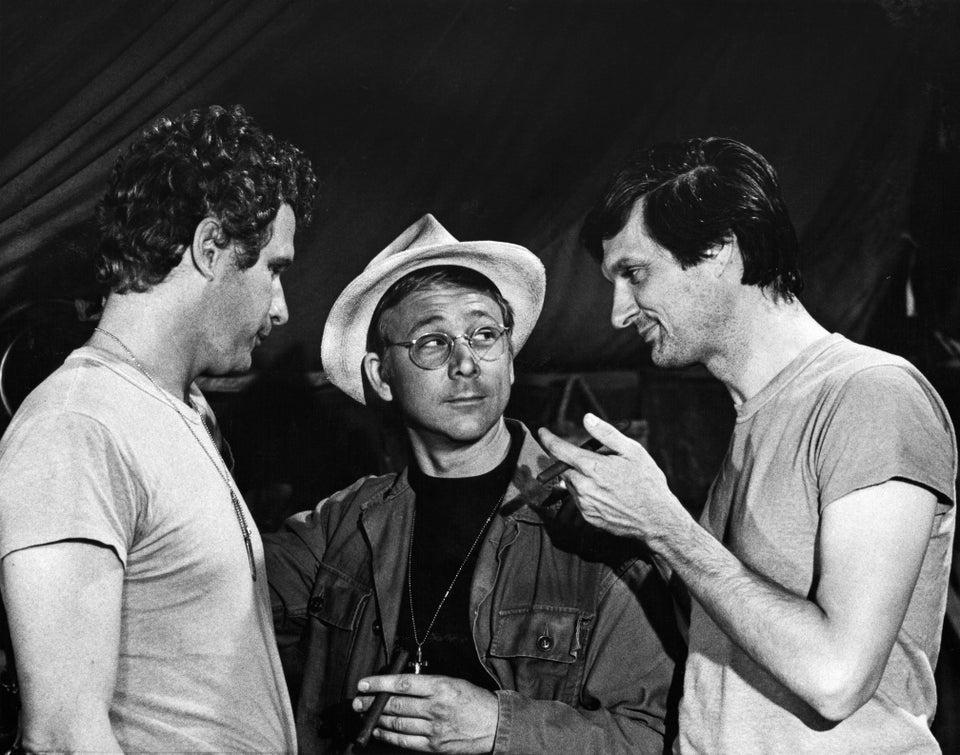 Entertainers We've Lost In 2016
Popular in the Community