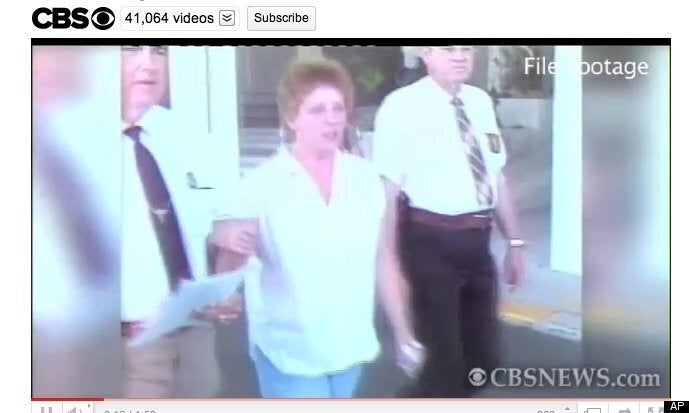 Genene Jones may have killed anywhere from 11 to 47 babies during her time as a nurse in Texas. In an effort to "play god," she injected infants with poison and later tried to revive them to elicit praise and be recognized as a hero.
Behind bars since 1985 for the convicted murder of 15-month-old Chelsea McClellan, Jones is slated to be released from prison in 2017 due to an old Texas "mandatory release" law designed to limit overcrowding. Under the law, criminals sentenced between 1977 and 1987 are eligible for early release based on good behavior.
The exact number of babies Jones killed is unknown, as one hospital she worked for destroyed her records for fear of a publicity nightmare.
Houston's KHOU.com spoke to McClellan's mother, Petti, who said she was "scared" Jones would be released. "Until now, I never worried about her getting out," she said.
Jones was originally sentenced to 99 years in prison.
Popular in the Community