GE said in a Feb. 26 regulatory filing that it was holding $108 billion in profits overseas as of the end of last year. That is up from $102 billion a year before. GE said in the filing that it reinvested most of these profits in foreign business operations and does not intend to bring those profits back to the U.S.
GE did not comment on the $108 billion in profits overseas.
Sixty big U.S. companies analyzed by the Wall Street Journal kept on average more than 40 percent of their annual profits overseas last year. The companies have attributed a growing amount of their revenue to foreign sales, and they have assigned patents and licenses to foreign subsidiaries. Thanks to these practices, the U.S. is not only losing out on tax revenue, but it is also missing money kept overseas that will not be used to invest in the U.S. or pay dividends to shareholders.
"GE did not get a tax refund in 2010, and in fact paid U.S. federal income tax and more than $1 billion in other federal, state and local taxes in the U.S. for 2010," Martin wrote in an email to HuffPost. "GE's overall tax rate for 2010 was low because we lost $32 billion in our financial business during the global financial crisis."
Related
Before You Go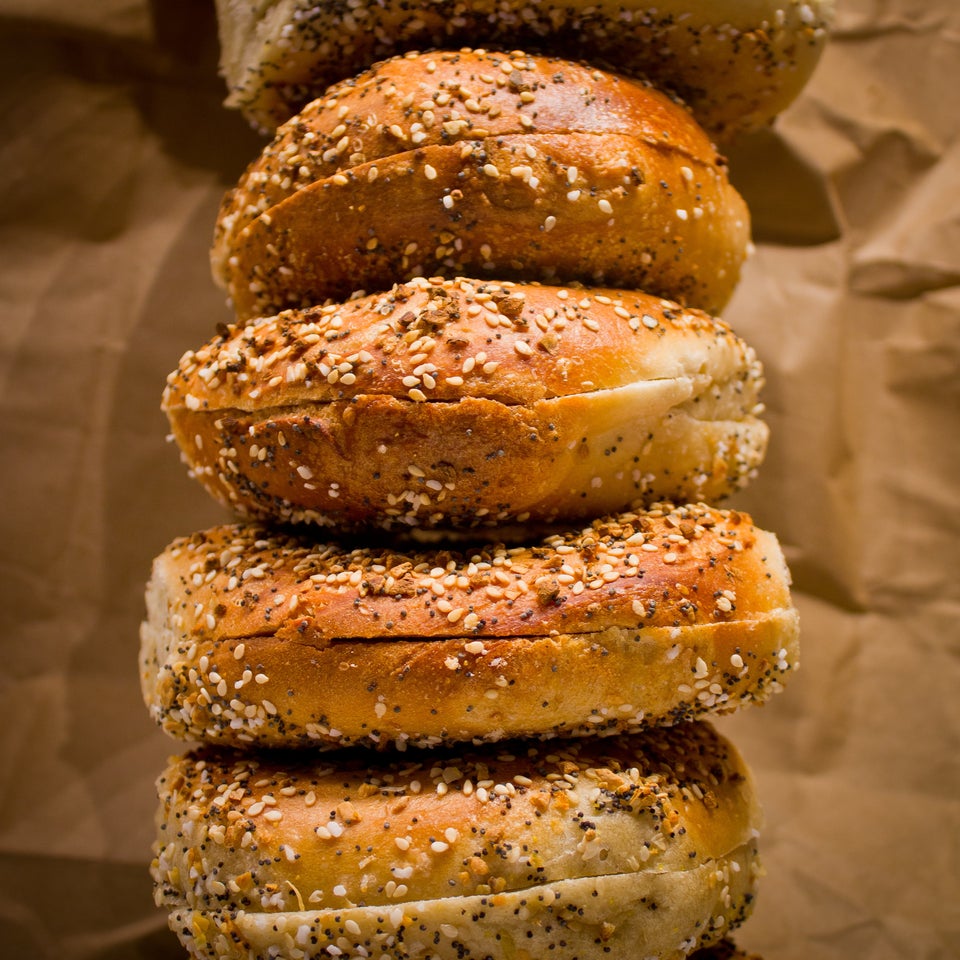 15 Super Weird Taxes
Popular in the Community