Video footage of a gay rights opponent's protest gone awry is going viral in the lesbian, gay, bisexual and transgender (LGBT) blogosphere.
"One out of every eight boxes of cereal in this country is Cheerios," the man states. "This is really the treat now for the homosexuals! And this is our protest of General Mills, because they're advocating same-sex marriages. So we are gonna torch some cereal!"
Things don't go exactly according to plan, however, as the fire quickly spreads to the lawn below as the man struggles to extinguish it.
Meanwhile, the National Organization For Marriage (NOM) recently launched a "Dump General Mills" campaign. "Your decision to pander to same-sex marriage activists has forced me to choose between your food products and my conscience," a petition, which has so far drawn over 24,000 signatures, states. "As long as food is produced by other companies my conscience is going to win out over the desire for another bowl of Lucky Charms."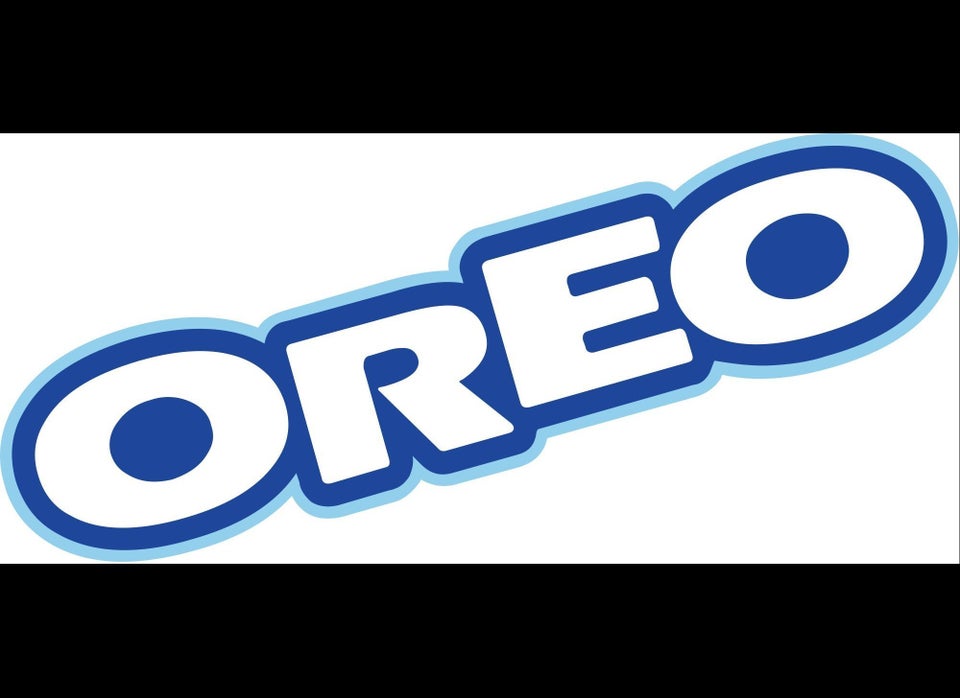 25 LGBT-Friendly Products & Companies Targeted By Boycotters
Popular in the Community