Great news, cereal fanatics.
The food giant won't be releasing the boxes onto store shelves. Instead, the company is going more Willy Wonka on this one.
Specially marked boxes of regular Lucky Charms will hit select retailers across the U.S. this month. They will contain a special 14-digit code written inside the back of the box. Customers can enter the code at https://www.marshmallowonly.com to see if they won one of the marshmallow-only boxes, which the company said it will mail to winners a few weeks later. If all else fails, these Lucky Charm dessert recipes for the regular version of the cereal will certainly come in handy.
Previously, General Mills released 10 boxes of marshmallow-only Lucky Charms to customers who won a social media sweepstakes. This year, the company said it wanted to respond to the "overwhelming" consumer demand for marshmallow-only boxes. The sweepstakes will run through December 2017.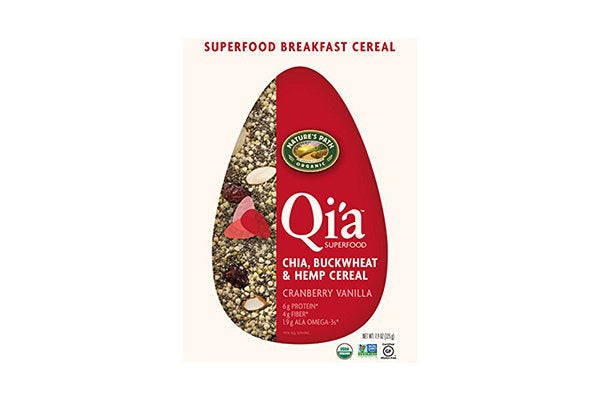 10 Healthy Cereals
Popular in the Community