General Mills has become the latest high-profile corporation to take a public stance on gay marriage, speaking out against a proposed constitutional amendment that would ban same-sex couples from tying the knot in Minnesota.
As the Minneapolis Star-Tribune is reporting, the company's chief executive voiced the Minnesota-based company's opposition this week at a General Mills function attended by 400 lesbian, gay, bisexual and transgender (LGBT) professionals.
"We do not believe the proposed constitutional amendment is in the best interests of our employees or our state economy," the company's vice president for global diversity and inclusion, Ken Charles, is quoted by the publication as saying. "We value diversity. We value inclusion."
Added Tom Forsythe, vice president of corporate communications, in a statement to On Top Magazine: "For decades, General Mills has worked to create an inclusive culture for our employees. We believe it is important for Minnesota to be viewed as inclusive and welcoming as well."
Minnesota already bans gay marriage by statute, but marriage equality opponents have said putting the ban in the state constitution would make it harder for courts to undo it, according to the Associated Press. The proposed amendment will be on the ballot in November.
Among those to criticize General Mills -- whose lineup includes such iconic brands as Wheaties, Betty Crocker, Haagen-Dazs, Pillsbury and Yoplait, among others -- was Minnesota for Marriage, a conservative group pushing for the amendment's passage.
"I think by taking this position General Mills is saying to Minnesotans and people all round the globe that marriage doesn't matter to them," Chuck Darrell, Communications Director for Minnesota for Marriage, told CBS Local, adding that he believed the stance would hurt the company overall. "It's regrettable that a corporation that makes billions selling cereal to children should take a position that marriage should be redefined."
The National Organization for Marriage's (NOM) Brian Brown also blasted General Mills' stance, calling it "one of the dumbest corporate PR stunts of all time," the AP noted.
RBC Wealth Management and Carlson Companies are two other Minnesota-based companies to have publicly opposed the proposal, according to the AP.
Take a look at other well-known companies which have spoken up in support of same-sex marriage and LGBT rights: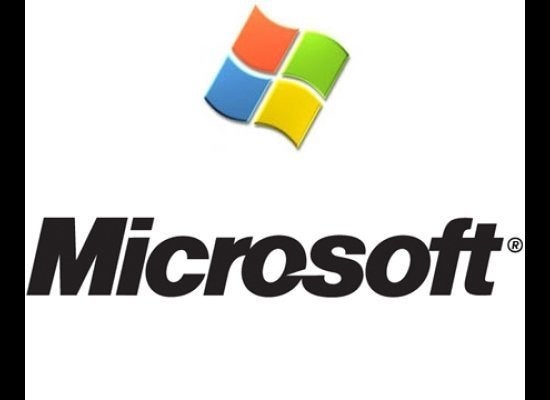 Companies That Support LGBT Rights
Popular in the Community