GM spokesman Pat Morrissey said the automaker is reassessing its Facebook advertising, but that the review is part of a regular analysis the automaker conducts on where its advertising dollars are spent most effectively.
"We look at this with all media outlets, we look at the effectiveness," he said. "We move money around to various outlets."
GM's announcement adds fodder to critics who say that Facebook, and other tech sites, may be overvalued. More than 50 percent of Facebook users say they never click on Facebook's sponsored ads, according to a recent Associated Press-CNBC poll. In addition, only 12 percent of respondents say they feel comfortable making purchases over Facebook, begging the question of how the social network can be effectively monetized.
Facebook is also light years behind Google, which the company considers a competitor, when it comes to getting users to click through its ads. Google's ads have a clickthrough rate of more than seven times that of Facebook's, according to a separate WSJ report.
The social networking site hasn't quite figured out how to create a reliable revenue model out of its captive audience of 900 million. The social network has vacillated between different ad models in an attempt to cozy up to advertisers, according to the Los Angeles Times.
Still, some tech sites have managed to have huge IPOs even without a clear sense of how they make money. Internet radio streaming service Pandora saw its value surge in the weeks leading up to its IPO, ultimately debuting at $16 per share, even though the company wasn't profitable at the time.
This isn't the first time that a GM advertising move has made headlines. In 2008, when the automaker was heading into bankruptcy, the company dropped some of its large one-time ad spends. It dropped out of the Superbowl and Oscar and Emmy award nights.
Related
Before You Go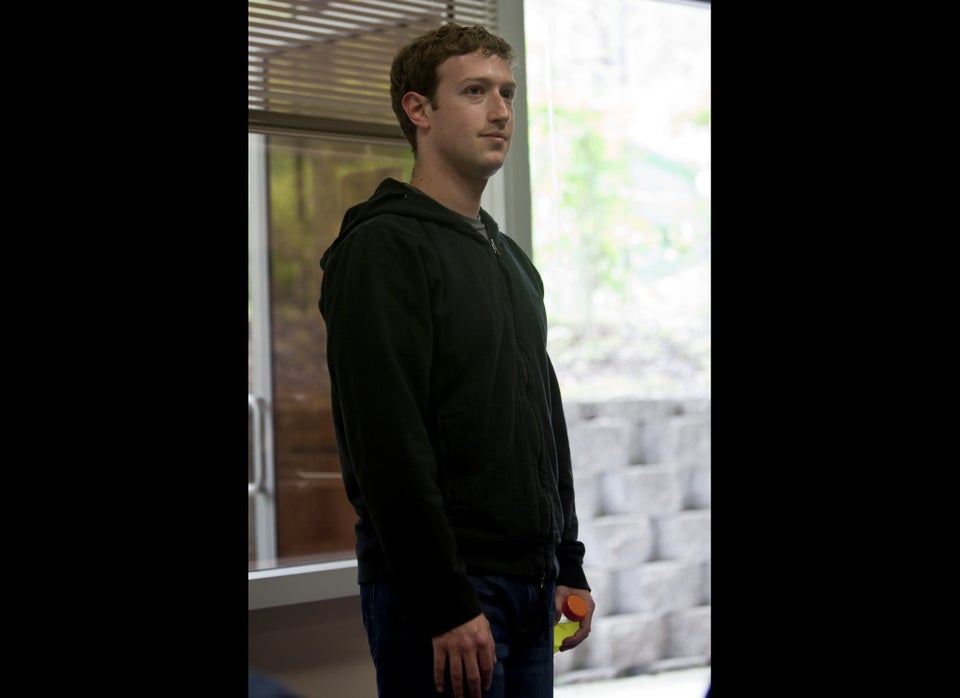 The Biggest Risks To Facebook's Business
Popular in the Community