For many years, the members of Generation Wave, a youth political activist group in Myanmar, also known as Burma, worked secretly underground. Those members of the group who weren't arrested and put in jail often fled the country.
The group was founded in 2007 following the anti-government protests known as the Saffron Revolution, a series of demonstrations in which dissenters were punished and imprisoned. The monks who led the protests were beaten by the army.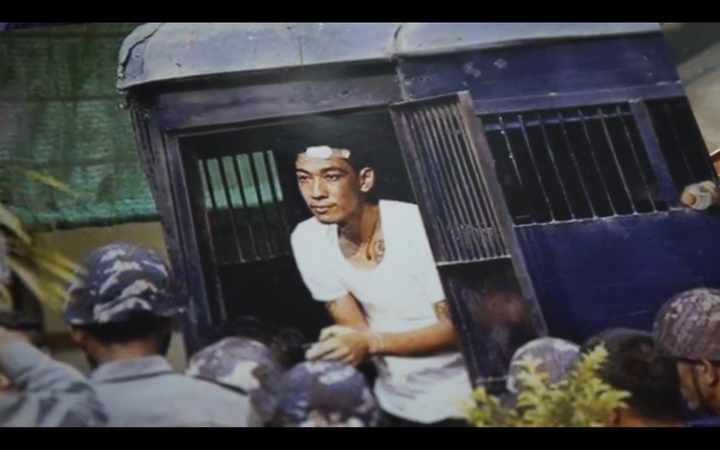 Now, with the recent opening and changes in the country, the members of Generation Wave have found courage to return. But some group members are still in jail, and those who are out are being followed by the secret police. One of the leaders is also being prevented from voting as punishment for his activism.
The group still believes that long-lasting change will come through non-violence. With the support of a Swedish international development agency, they are able to continue fighting for democracy through creative means, such as graffiti, music and art.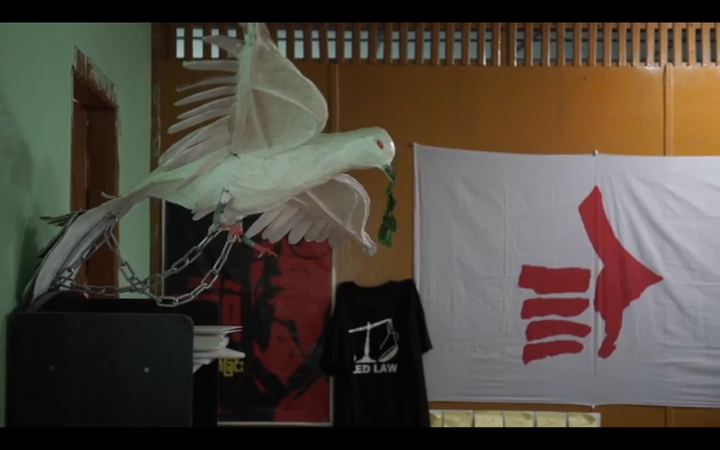 Take a look at Khazar Fatemi's report about Generation Wave in the video above. This story is part of HuffPost's 'Women of War' series, which documents the daily lives of women in conflict zones.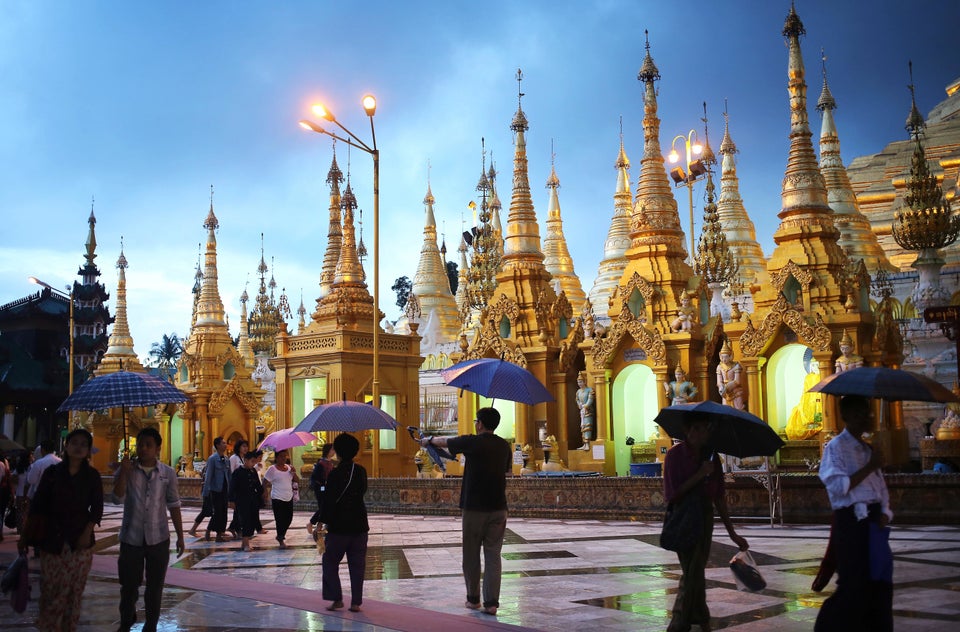 Daily Life In Myanmar
Support HuffPost
The Stakes Have Never Been Higher
Related
Popular in the Community