Will generation X-ers experience midlife crises?
That's the question tackled in a recent piece on Salon.com. And according to Susan Gregory Thomas, the author of "In Spite Of Everything: A Memoir," gen X-ers may not experience these crises because their "childhoods and adolescence prepared us for a life of self sufficiency."
"I think that generation X has been defined as the divorce generation, and about half of us grew up as latchkey kids, so we're well trained in making our own meals from age six and letting ourselves into our houses after school and basically being born small adults," she said on Huffpost Live on Monday. "So I think that, to a large extent, we have been managing the dramas of our parents' divorces and the dramas of single parenthood through the lens of single mothers and being helpers in the household since a very early age, so we're always juggling balls."
Watch the clip above to hear more from Thomas (and check out the full segment here), then click the slideshow below for the top 10 signs of a midlife crisis.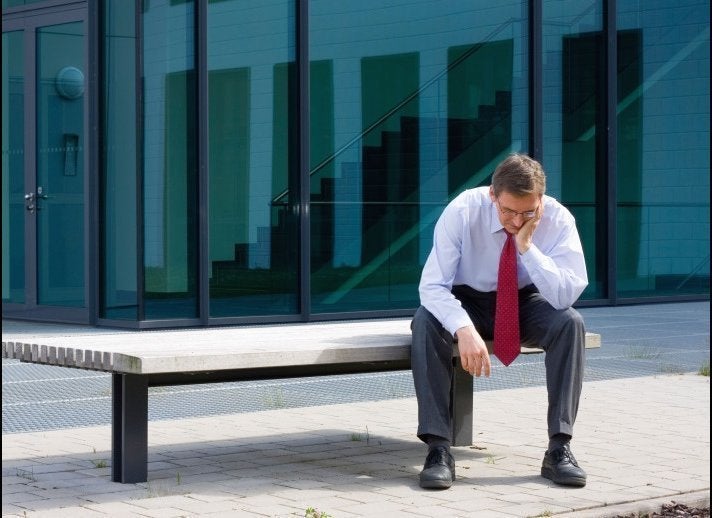 Top 10 Signs Of A Midlife Crisis
Related