The popular filler word, "LIKE" often used by tweens, teens and Millennials has hit center stage, mostly in part due to today's digital media reinforcing it's existance.  Many suggest this slang interjection is a bad habit and the fault of today's generation. The truth is, this 4 letter word dates back farther than you might think!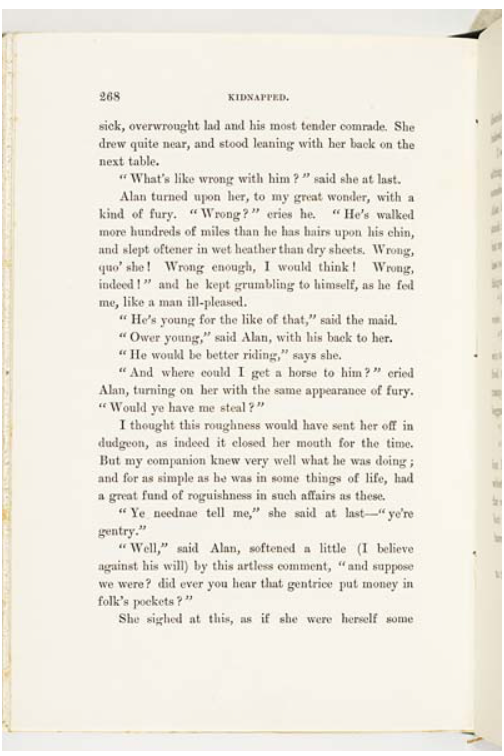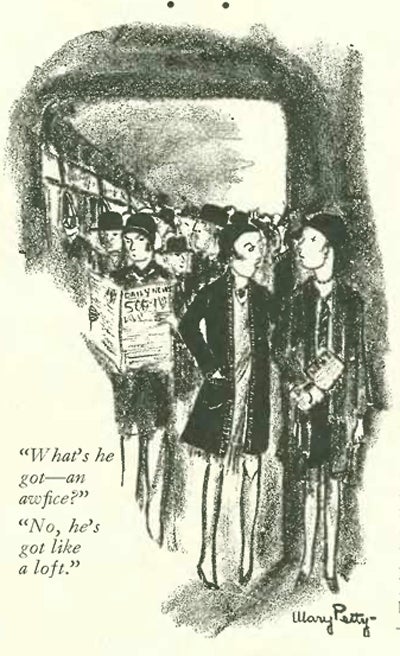 Zappa's single "Valley Girl" - 1982
Like, OH MY GOD! (Valley Girl) Like-TOTALLY (Valley Girl) Enchino is like SO BITCHEN (Valley Girl) There's like the Galleria (Valley Girl) And like all these like really great shoe stores I love going into like clothing stores and stuff I like buy the neatest mini-skirts and stufl It's like so BITCHEN cuz like everybody's like Super-super nice... It's like so BITCHEN..,
"LIKE" has been described as an epidemic amongst youth and article after article suggests overuse of this word makes one sound uneducated. I myself am guilty of using this word, especially when I am in a more relaxed environment, such as hanging out with friends and family. As the President of a non-profit, speaker and brand ambassador, I see the stigma that goes along with how my generation is perceived and the negative judgement encountered when it comes to appearing intelligent and mature. I also believe that, like any trends that come and go, "LIKE" has become a habit that is proving difficult for youth to reign in. When this happens, our conversations are disrupted and become infected with choppy articulation. As a supporter of entrepreneurs, I can't help but point out one application that is proving very useful for those who want to kick the "LIKE" habit. It's called LIKESO, created by Audrey Mann Cronin who has spent over 25+ years in consumer technology marketing and public relations, is an advocate for girls/women, writer/speaker and storyteller behind some of the biggest leaps forward in digital innovation.  I share this with a warning: Be prepared to digest just how many times you say "LIKE" (and other filler words) in a minute of normal conversation. LIKESO is educational but it's also a lot of fun. Get friends and family to join in, this way you won't feel so badly about your overuse of "LIKE"!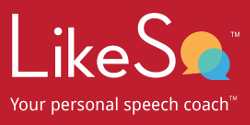 I'm always up for bettering myself and keeping a wide range of vocabulary. It isn't always easy and during my middle school and high school years I didn't always feel this way. I hope to encourage more youth to extend themselves when it comes to language and education. I promise, you'll still be cool if you cut down your "LIKE" ratio in half, keeping that old saying of "Everything in moderation" alive! 
Generation Z might not have invented  "LIKE" as a filler word, however we have definitely overloaded our conversations with this four letter word. Change always begins with us, so let's take "LIKE" to the back seat, improving our ability to converse with improved articulation. 
Calling all HuffPost superfans!
Sign up for membership to become a founding member and help shape HuffPost's next chapter
This post was published on the now-closed HuffPost Contributor platform. Contributors control their own work and posted freely to our site. If you need to flag this entry as abusive,
send us an email
.