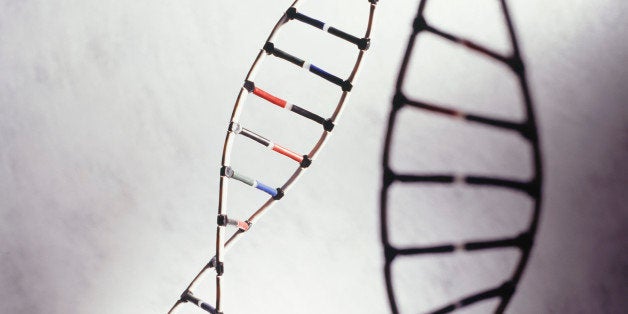 The study, published in the journal Nature Genetics, shows that there is a strong genetic overlap between schizophrenia and bipolar disorder, and a moderate genetic overlap for bipolar disorder and depression, and depression and ADHD. Researchers also found low genetic overlap between autism and schizophrenia.
"Such evidence quantifying shared genetic risk factors among traditional psychiatric diagnoses will help us move toward classification that will be more faithful to nature," Bruce Cuthbert, Ph.D., director of the Division of Adult Translational Research and Treatment Development at the National Institute of Mental Health, said in a statement.
The study was a joint effort by researchers at the University of Queensland, Psychiatric Genomics Consortium, Virginia Commonwealth University and Massachusetts General Hospital. It involved comparing genome-wide data from thousands of people with the the mental disorders and people without the mental disorders.
Researchers found that overall, commonalities in inherited genetic variations were responsible for 17 to 28 percent of the risk of developing these mental disorders.
Earlier this year, another study also showed genetic variation similarities between these five mental conditions, the Associated Press reported. Those findings were published in the journal The Lancet.
Related