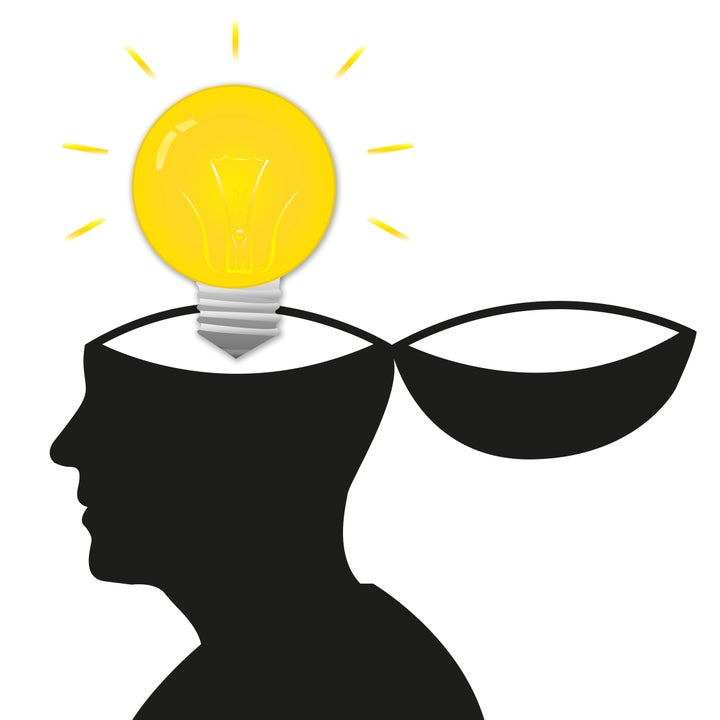 From 24/7 Wall St.: The story of American business has been about shipping the country's manufacturing jobs overseas. However, there is another part of the story. Every year, American companies hire thousands of highly skilled foreign workers.
Since 1990, the U.S. Department of Labor has issued visas for these workers through the H-1B program. These visas permit 85,000 workers — 20,000 of whom are required to have graduated with an advanced degree from an American institution — to work in the United States for three years, with an optional renewal for another three years.
Recently, the Brookings Institution, a nonpartisan public policy organization, released a report on the demand for highly skilled immigrants in the United States. These requests are measured by the number of Labor Condition Applications (LCAs) that companies file with the Department of Labor. 24/7 Wall St. reviewed the report to compile a list of the top 10 public American companies requesting the most H-1B visas.
The number of applications has exceeded the number of visas since the program began, except from 2001 to 2003 when the cap was raised to 195,000. Academic and research institutions are not subject to this cap and typically account for 10 percent of the LCAs submitted.
Because for-profit positions are the only ones subject to the cap, the rate at which the cap is reached is a good indication of the overall strength of the economy. If the recent trend is at all an indicator, the American economy appears to be improving. According to Neil Ruiz, one of three authors of the study, the annual H-1B visa cap was filled in 10 weeks this year, as opposed to 10 months last year.
While 24/7 Wall St. examined only public American companies, it is interesting to note that in a comprehensive list of the top 25 companies, including private and foreign companies requesting visas, 50% are foreign. And four of the top 10 companies on that list are Indian. An average of 70,000 employers filed applications in 2010 and 2011.
India has by far the most recipients of H-1B visas, with 58 percent of all acceptances. China and Canada follow with 8.8 percent and 3.5 percent, respectively. Two thirds of the LCAs are for positions in science, technology, engineering and math, while only 5.4 percent of jobs in America are in these fields, based on 2010 data.
24/7 Wall St. reviewed LCAs in 2011 by American companies, based on the Brookings Institution report. From their list, we excluded foreign and private companies to identify the top 10 public American companies that apply to hire the most foreigners on H-1B visas. We also reviewed additional company and visa figures from Myvisajobs.com, which compiles U.S. Department of Labor data.
PHOTO GALLERY
U.S. Companies Hiring The World's Geniuses
Calling all HuffPost superfans!
Sign up for membership to become a founding member and help shape HuffPost's next chapter
BEFORE YOU GO