One brilliant dad is capitalizing on the "Pokemon Go" mania to get his kids to do chores.
Dad Seth King created a new game for his kids called "Chorekemon Now!" in which kids pursue creatures like "Floormander," which they can catch by vacuuming their rooms, and "Toiletascrub," which becomes available once they've cleaned the bathroom.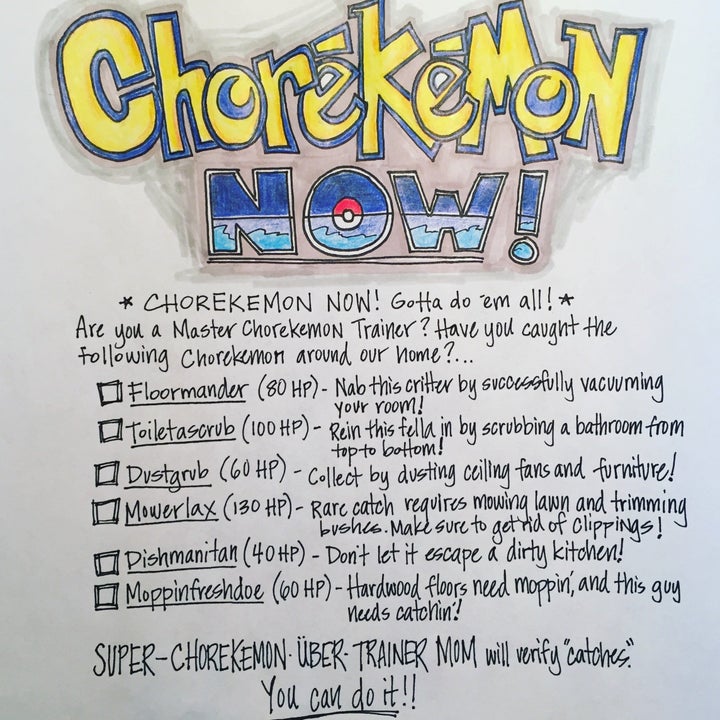 "Desperate times call for desperate measures," he wrote in the caption. "I put googly-eyes on all the cleaning stuff in the house. I've never seen my little boys more motivated. Anyone want to partner on an APP with me?"
Small parenting victories for the win!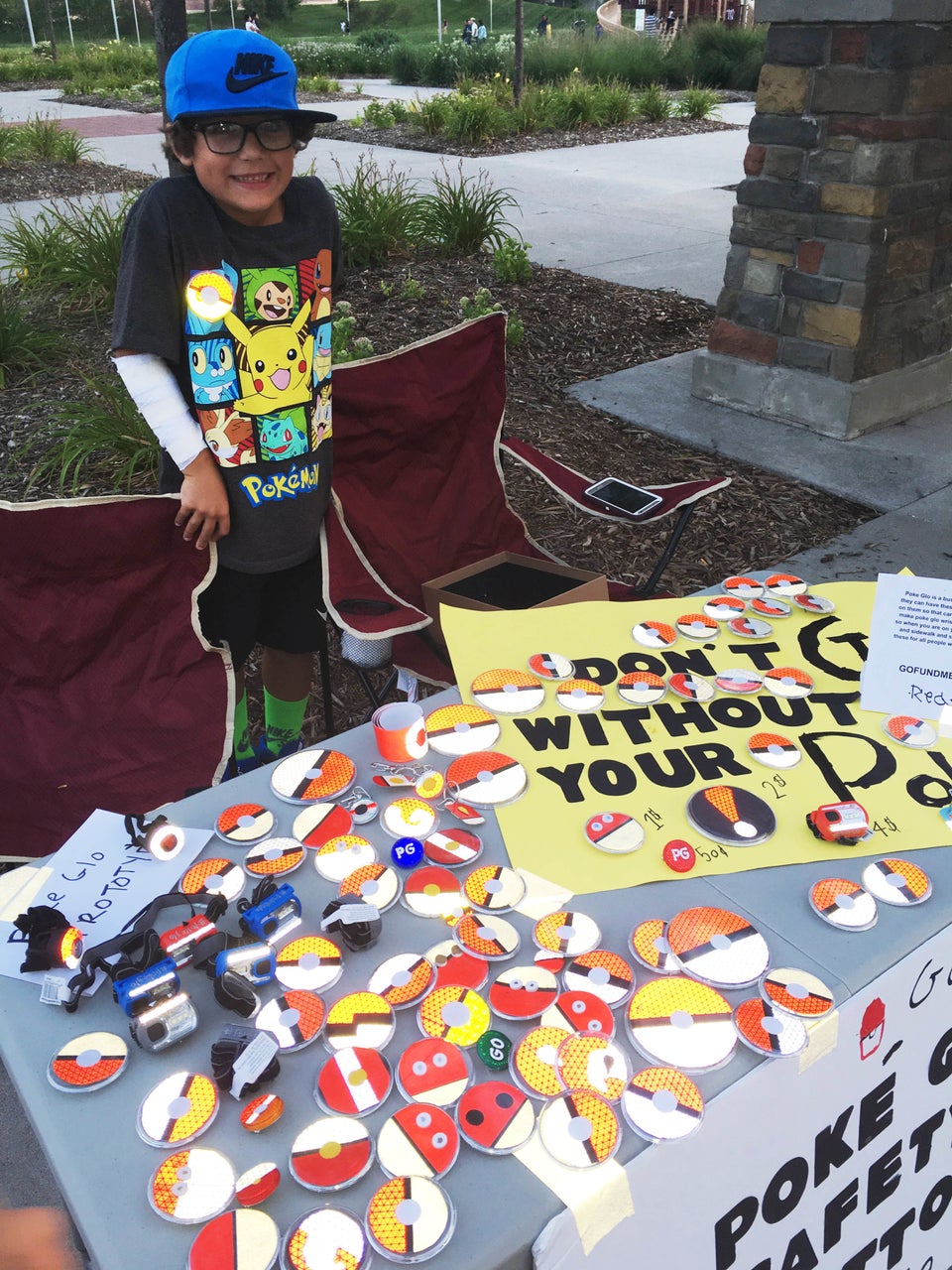 7-Year-Old Creates Special Gear To Keep Pokemon Go Players Safe