Janne Peters via Getty Images
If you live in tight quarters, you understand how important it is to save space whenever possible. Unfortunately, shoving your accumulated junk under the bed will only get you so far. When your countertops are cluttered, your closets are overflowing and the claustrophobia is finally sinking in, it's time to reevaluate your choices.
We've collected 7 brilliant DIY projects that will help you organize your life and redefine your space. All you need is a toolkit and a lazy afternoon to completely transform your home. Let at least one of these projects inspire you to take advantage of every single square inch.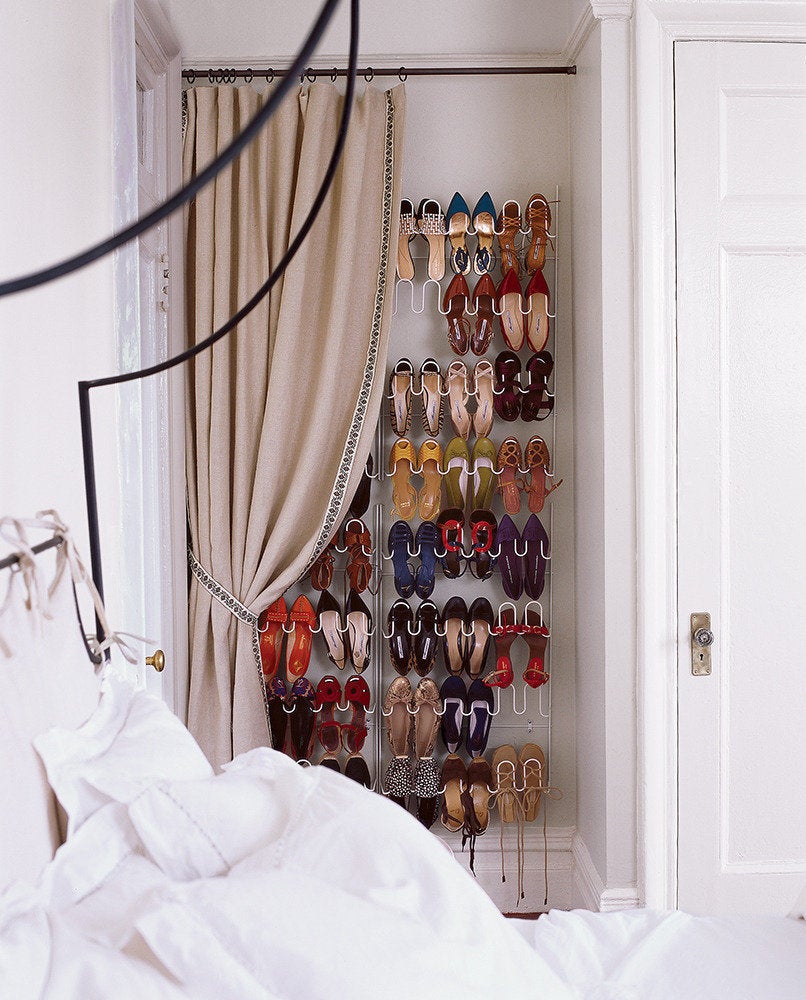 Genius Space-Saving Home Projects
Related
Before You Go
Plan With Proportions In Mind
Go Vertical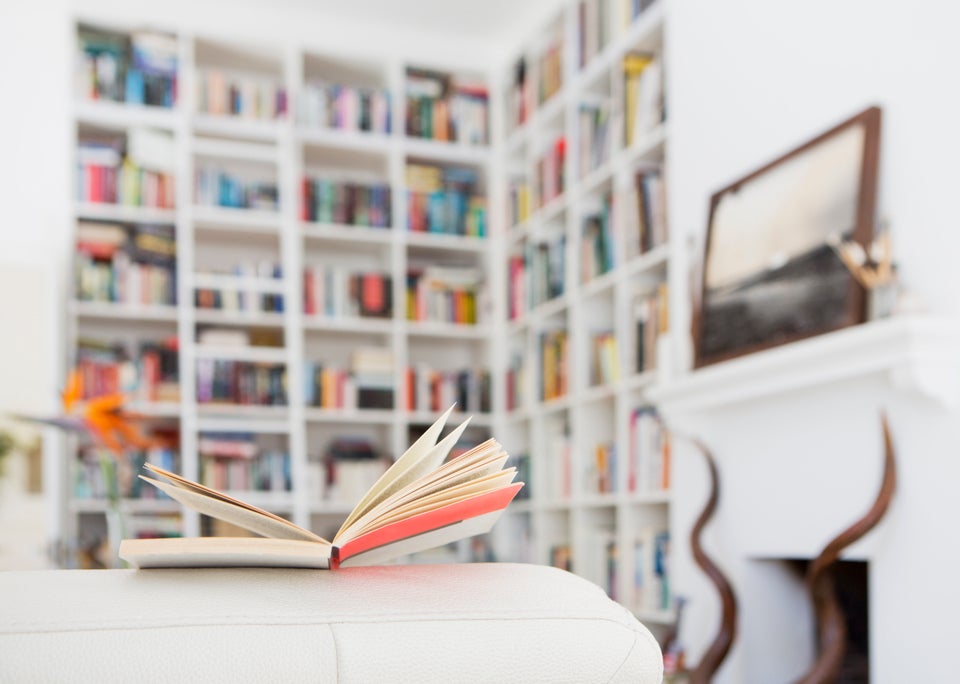 Paul Bradbury via Getty Images
Use Every Inch Of Space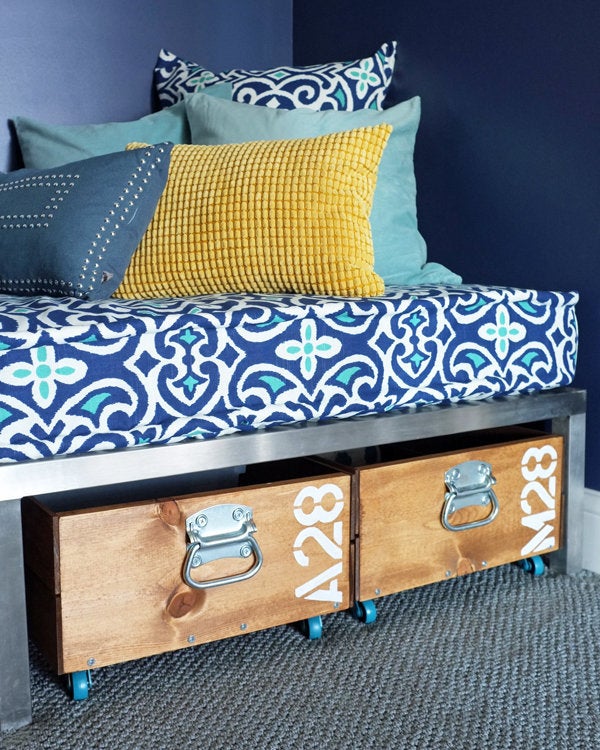 Save Space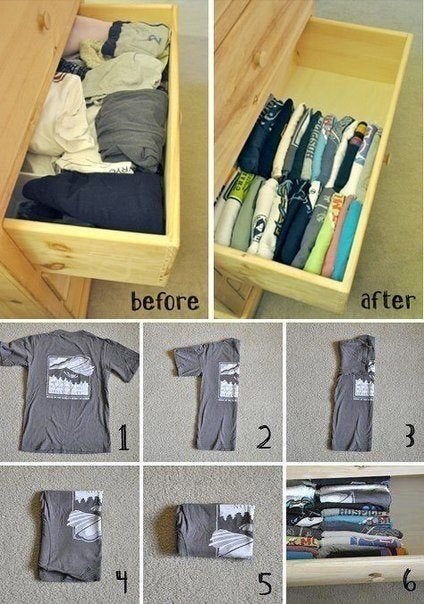 Store What You Don't Need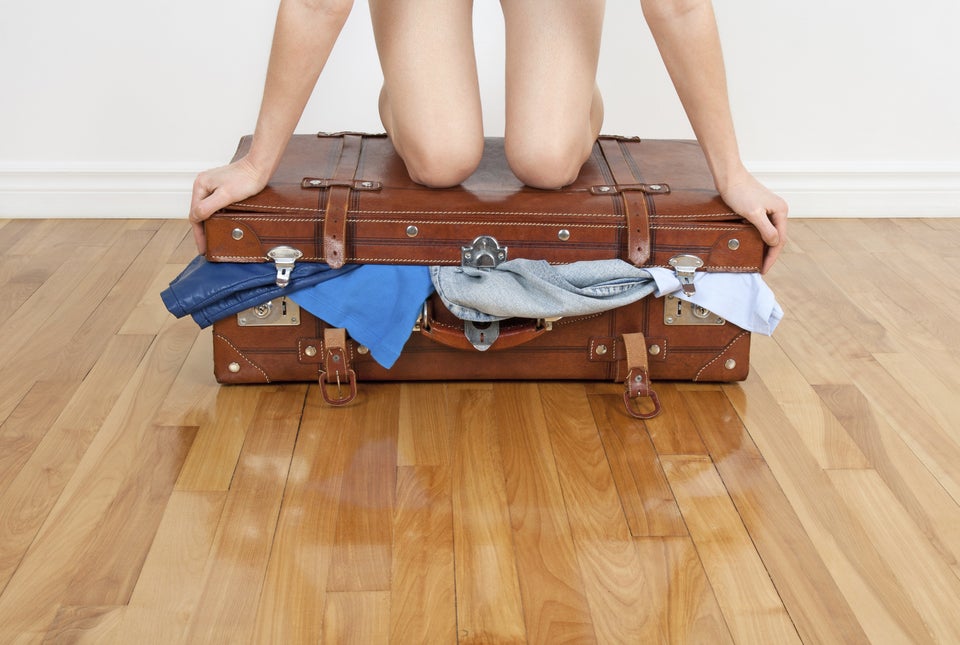 AnikaSalsera via Getty Images
Pick The Right Paint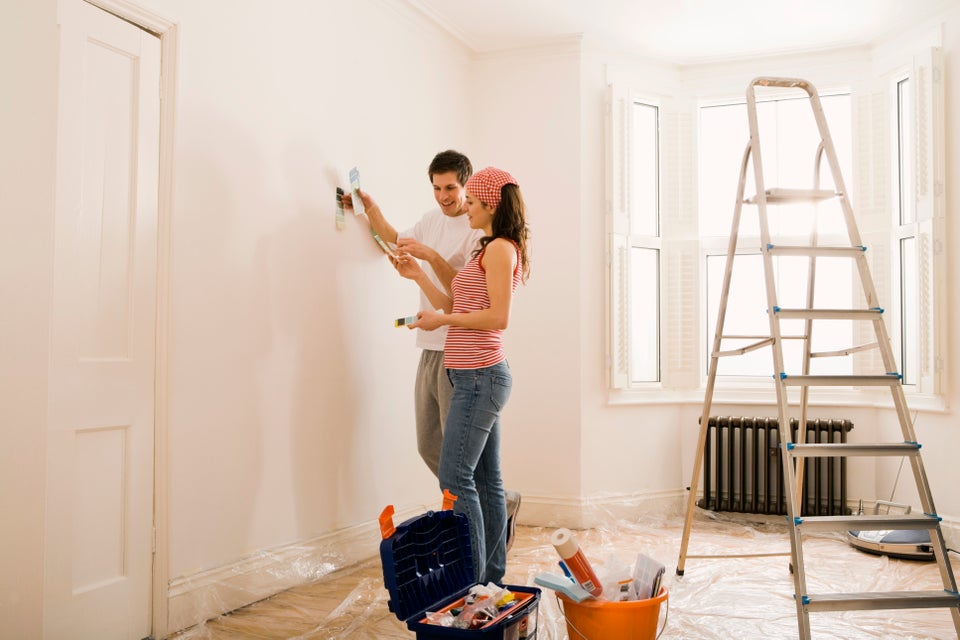 Jupiterimages via Getty Images
Add A Mirror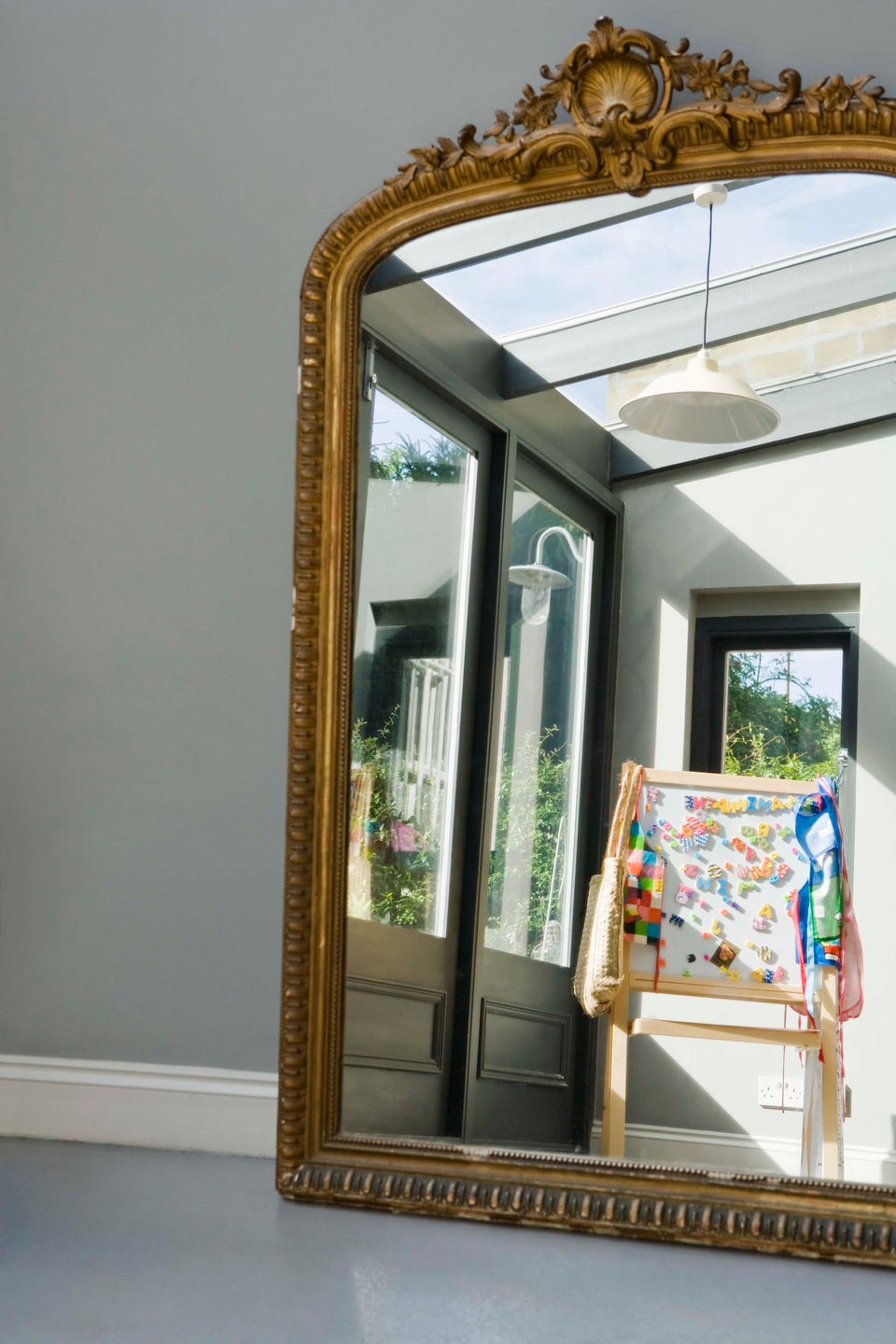 Jupiterimages via Getty Images
Choose Convertible Furniture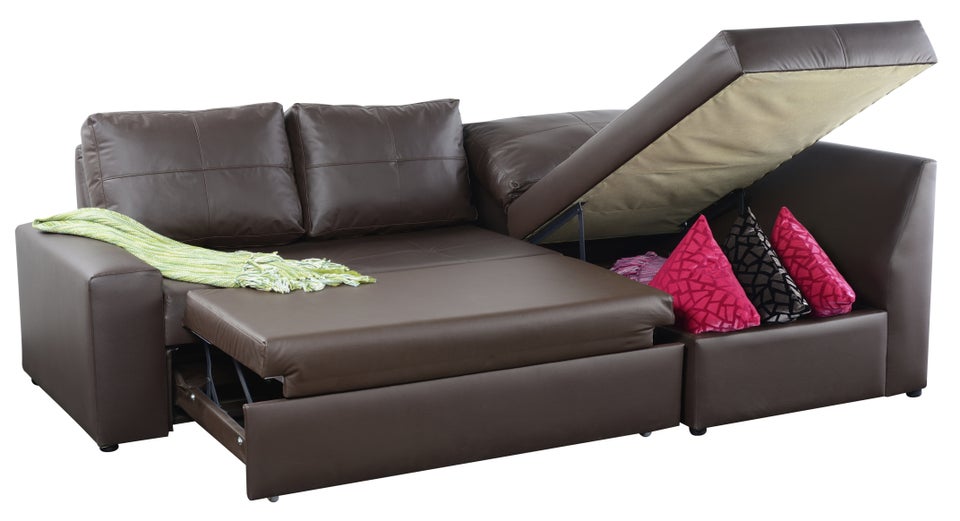 karammiri via Getty Images
Hide It Behind The Door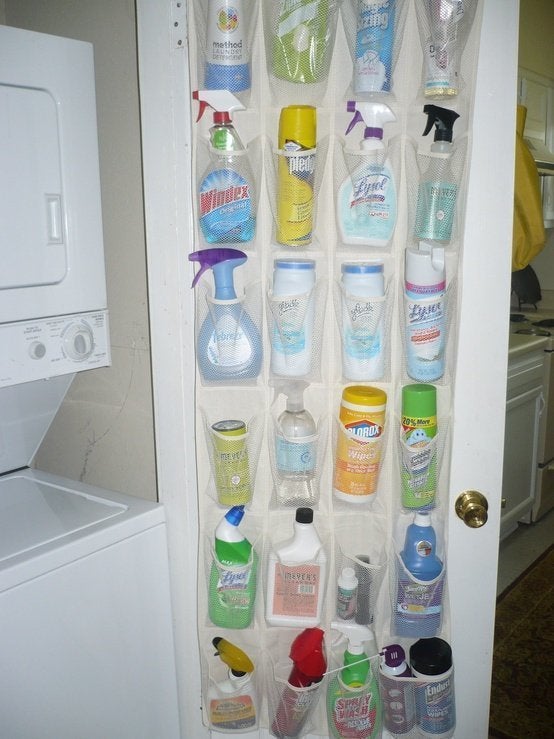 Think Custom Or DIY