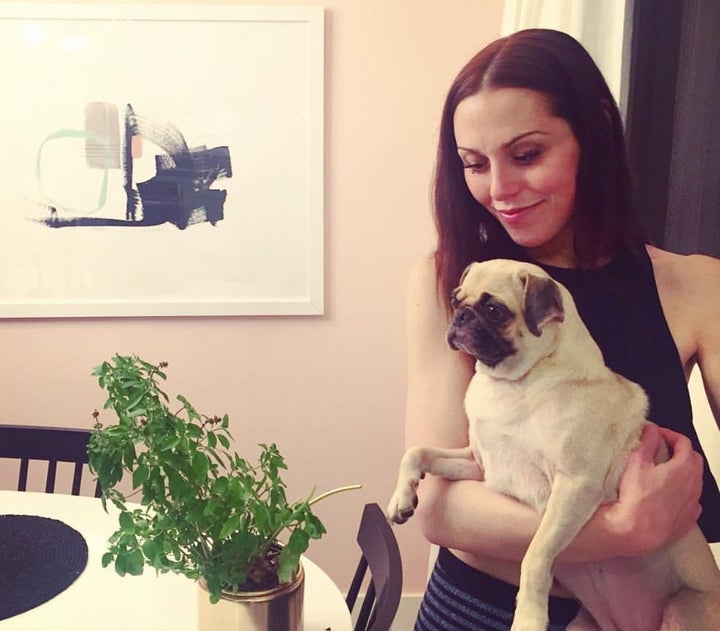 Your favorite fast casual joint might be good for a workday lunch, but how is it for a date?
Natalie Walker, a New York City-based actress, has taken to Yelp to share reviews of establishments along the East Coast where she has had some enjoyable and some less-than enjoyable experiences. But rather than rate the quality of the food or service, Walker rates the quality of the dates she met there.
Walker told The Huffington Post that her old flames have been nothing but supportive about the reviews, and think it's "hilarious."
"I made a point to critique almost exclusively dates from over five years ago so that any wounds have been long healed, and so I can discuss the experiences in a clinical tone devoid of feeling," she wrote in an email Friday. "(I do say almost exclusively though because my experience with 'Hamilton' is recent/very raw to me, as I know the song 'The Room Where It Happens' will never become sentient and requite my love)."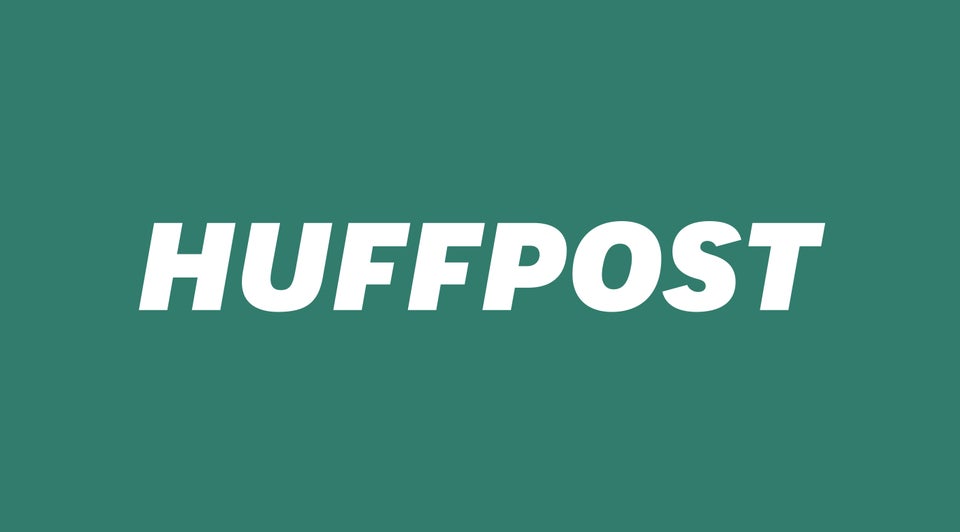 The 50 Funniest Tweets From Women In 2015
Popular in the Community