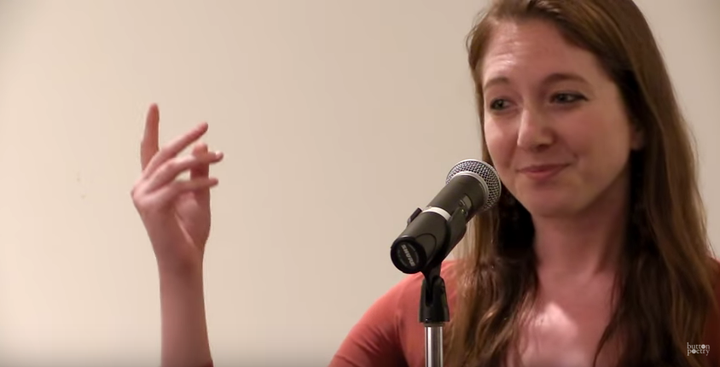 When life hands you slut-shaming online bullies, hand them back some bread. At least that's what one young woman did.
In her poem "Bread Thread," 23-year-old Emily Weitzman talks about a time she was slut-shamed on an anonymous online forum when she was a freshman at Wesleyan University. She performed the poem at the 2016 Women of the World Poetry Slam this past March, but it was only recently uploaded to YouTube by Button Poetry.
Weitzman describes logging on to the school's anonymous online confession board in 2011, which was called "College ACB," to find that the top post on the homepage was named "Emily Weitzman is a huge fucking slut."
The only way to move the article off the page was to create a new post that would populate to the top of the page as more people commented. So Weitzman's friend created the Bread Thread, rightfully named: "I fucking love bread."
"The first post begins I fucking love bread," Weitzman tells the crowd. "Someone else adds, 'I thought no one could relate to my obsession with bread.' Soon people were getting into friendly debates on what's the best bread spread and playing games like fuck, chuck, marry with different types of bread."
Her poem talks back to her bully with wit and perfectly-placed puns.
"Listen up honeybun, my body is not your store-bought sour dough," Weitzman says, referring to her anonymous bully. "And as for your slut-shaming I will have plain naan of it. Even if you were gluten-free I wouldn't call you a prude. My body is no one else's bagel, my hips are my buttered croissants, my breasts are my two loaves of ciabatta, my heart is my scone, my vagina my waffle."
In a truly fantastic ending, Weitzman likens bread to sex and shuts her slut-shaming hater down for good:
Like my bread, I'll take my sex however I like it. Some days I want to fuck like a sweet muffin, other nights more like a twisted pretzel. But you should not be concerned with my preferences in bread. My body is not your ingredient.
Weitzman told The Huffington Post she didn't write the poem until last year.
"It was really cathartic and empowering to perform this poem and reclaim power over my body and sexuality through humor and bread," she said, adding: "Plus I really do fucking love bread!"
So, how do you deal with trolls? Kill them with kindness... or bread.
Support HuffPost
The Stakes Have Never Been Higher
Related
Before You Go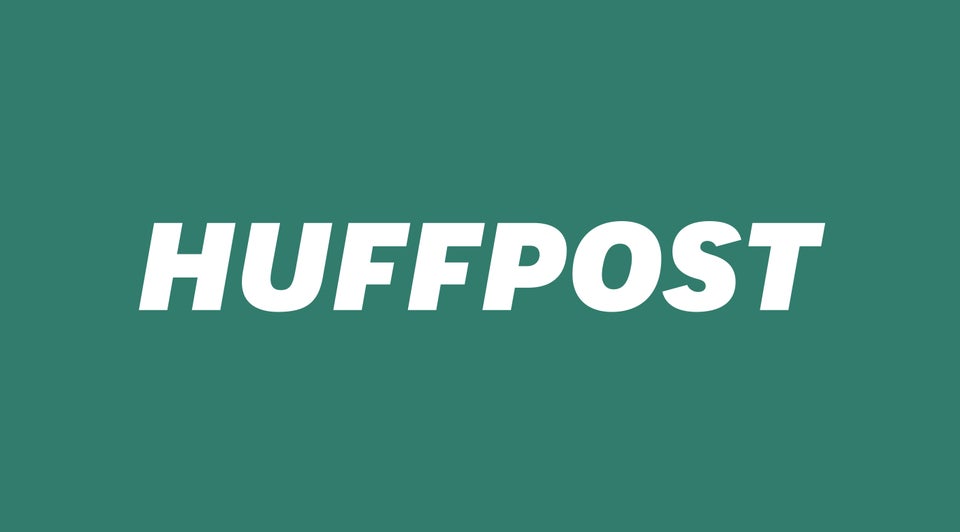 13 Slam Poems That Pack A Serious Feminist Punch
Popular in the Community