Frescoed bistros, minimalist trattorias, museums everywhere and new stores in the white city with the smell of the sea.
Design on the first floor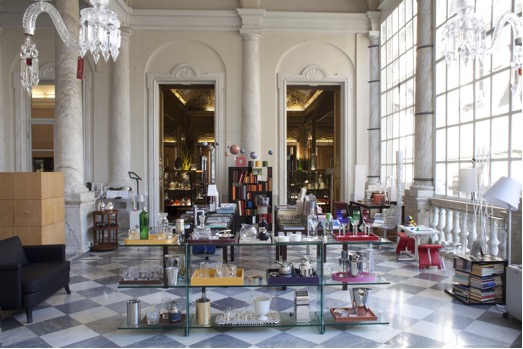 It is hard to know which is more beautiful: the setting (the first floor or the "piano nobile" of Palazzo Baldassarre Lomellino, with its stucco and frescoes) or its display (pieces of international and traditional design) of over 5000 square feet of fascinating lifestyle.

What history!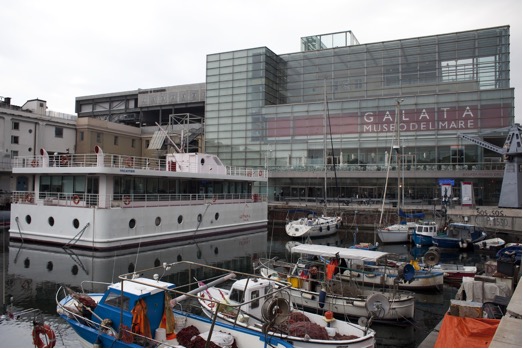 Galata museum genoa
Calata de Mari 1
tel. 010.2345655
Designed by architect Guillermo Vazquez Consuegra, the Museum of the Sea is found on the docks and takes its name from the Genoese district of Istanbul. There are 23 rooms over four floors to immerse yourself in the history of life at sea: so many adventures, epic feats and human stories to remember.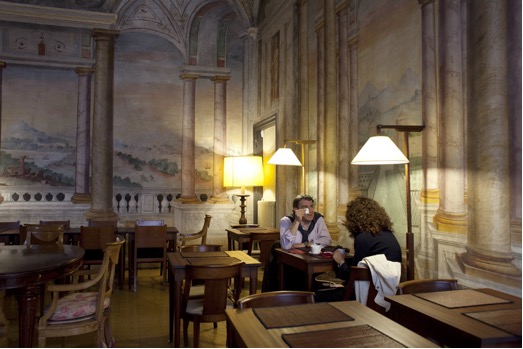 The bistro in the Cambi antique store, with frescoes by Bernando Strozzi and cocktails by Vito, the legendary barman.

Vintage Attractions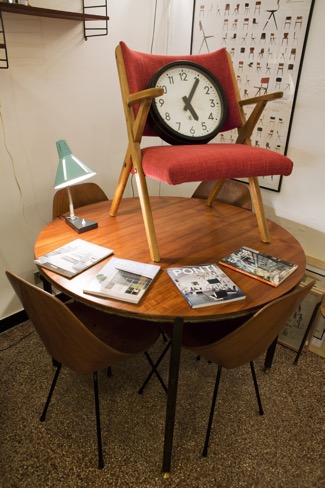 Age
Via Canneto il Lungo 77
tel. 329.9633623
The store may be small, but at Age the choice is wide (as is the range of prices), thanks to the care that Cecilia
Barbiero takes selecting each object and piece of furniture.

Savory Tarts Under The Palms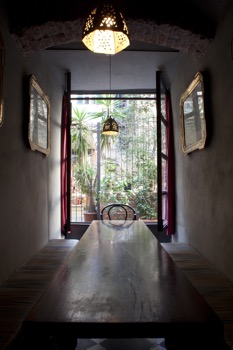 Ombre Rosse
Vico Indoratori 20 r
tel. 010.2757608
A very rare sheltered garden in the old town is home to the Ombre Rosse restaurant. The cuisine is simple, based on the Ligurian tradition. But the truly amazing dishes are those for vegetarians.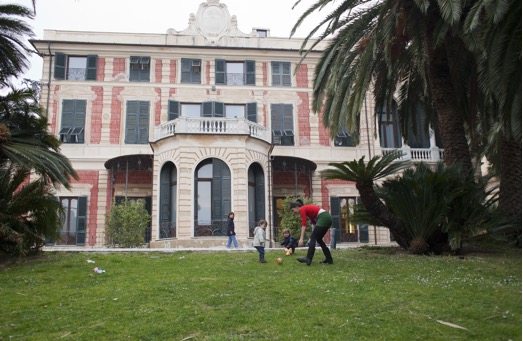 The Gam
Via Capolungo 3
tel. 010.3726025
THE GAM (Gallery of Modern Art) is one of the jewels of the museum center of Nervi, a beautiful suburb to the east. The museums are squeezed between the park, famous for its rose garden, and the Anita Garibaldi promenade. They're different but parallel worlds, to be savored slowly.

Bright Nights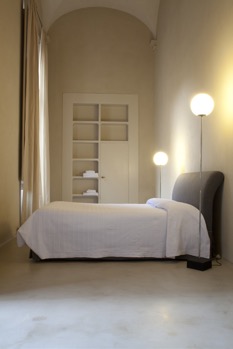 Of all the apartments this hotel offers in the Palazzi del Sistema dei Rolli (a UNESCO World Heritage Site since 2006), this is our favorite, in Palazzo Lomellino in Via Garibaldi.
Text and ©Photos by Gaia Cambiaggi