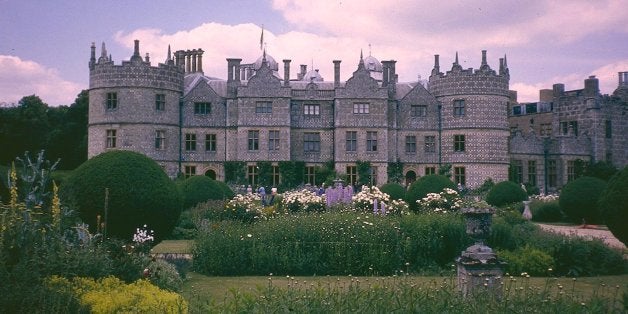 In today's edition of "Fake Places We Wish We Real," we bring you Genovia.
It's pretty rad and if it were real, we'd be doing a hard sell on why you should visit.
Here's where to find Genovia on a map.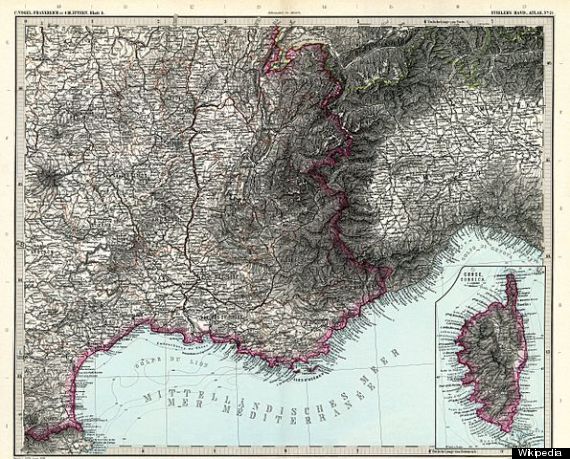 Cute little country tucked right in between Spain and France.** That means it's relatively easy to get to and could be a quick addition to any European backpacking adventure.
Monuments, palaces and castles, oh my!
They, apparently (thanks internet!), have a vast number of castles and palaces to visit. There are historical sites to see and government buildings to tour. Genovia is rich in history, after all.
Oh and THIS is the White House of Genovia.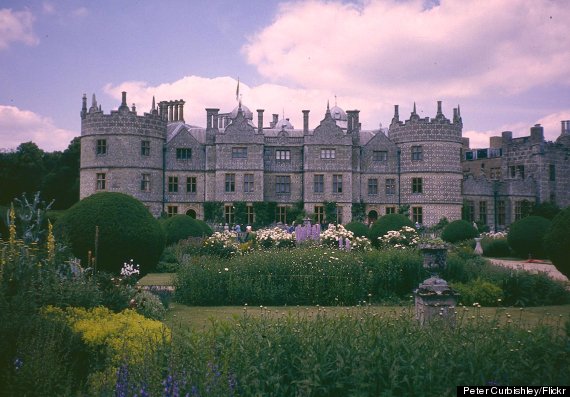 Maybe more like the Buckingham Palace of Genovia, but you get the picture. (Fun fact: This is actually Longford Castle in Wiltshire, England. So technically you can go see the White House of Genovia if you really want to.)
Who's in charge?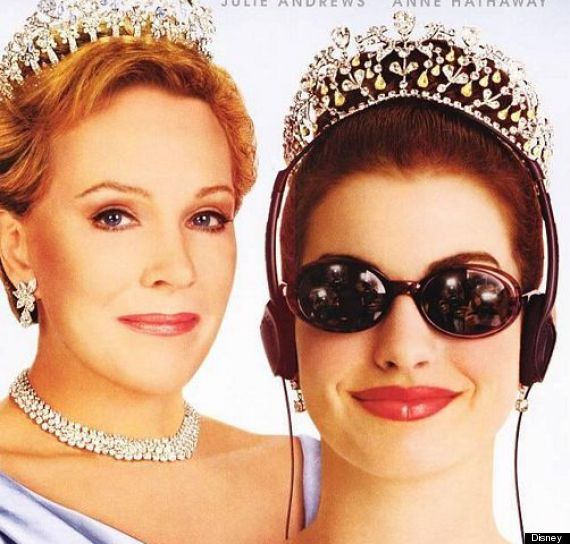 They allowed a teenager to rule and we think that rules. How could a country led by a teen NOT be the ultimate vacation destination?
"Pears, we're famous for them."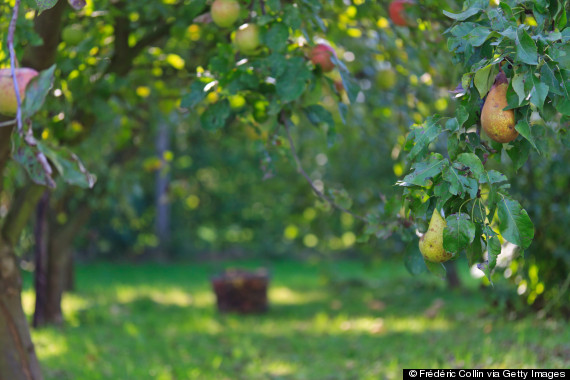 With pears being the official national fruit and officially delicious, you'll find them in almost every meal and even the floral arrangements.
Cities on cities on cities.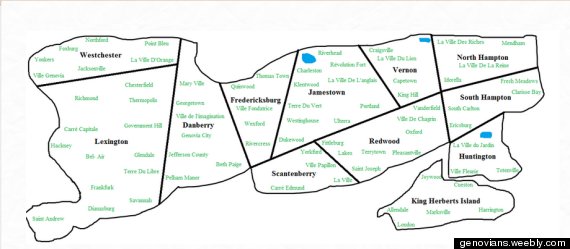 Genovia is chock full o' cities to see. Danberry is the second largest city, offering many parks to stroll in. King Herbert's Island is off the coast of Genovia and arguably the biggest tourist attraction with its fancy hotels and sandy beaches.
They have a superb national anthem.
So while we know Genovia is not actually a real destination, if it were, we'd absolutely be adding it to our European bucket list.
**Special note: We are talking about the movie version of Genovia, not the book. Because, well, they are apparently and perhaps unnecessarily different.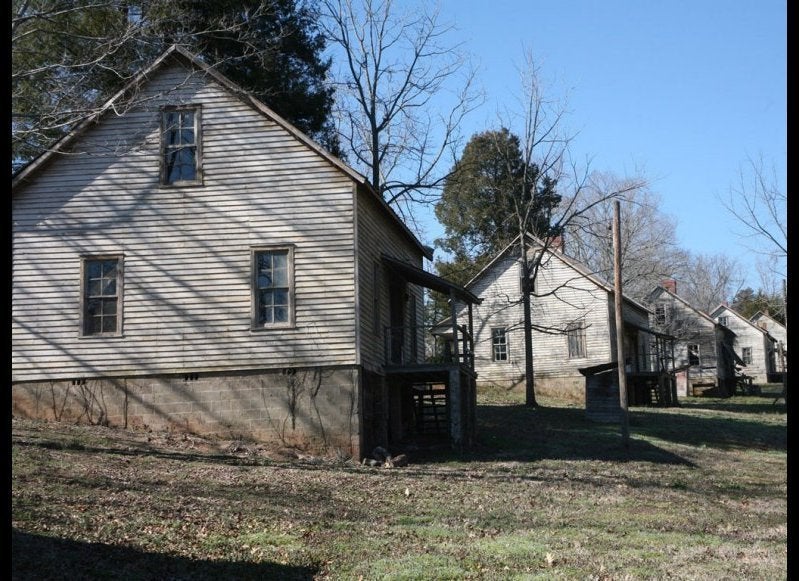 movie sets
Popular in the Community