This guy had a hard week.
Gentil Ramirez, of Gigante, Colombia, took so much Viagra (the erectile dysfunction medication) that he ended up needing surgery on his penis.
He wanted to impress his wife, so he took far more of the blue pills than recommended. He had an erection for several days before he sought medical attention.
Doctors say that his penis was inflamed, fractured, and infected with gangrene. The mangled member required invasive surgery in order to keep gangrene from spreading to the rest of his body.
Penis damage isn't the only possible side effect of taking too much Viagra.
Related
Before You Go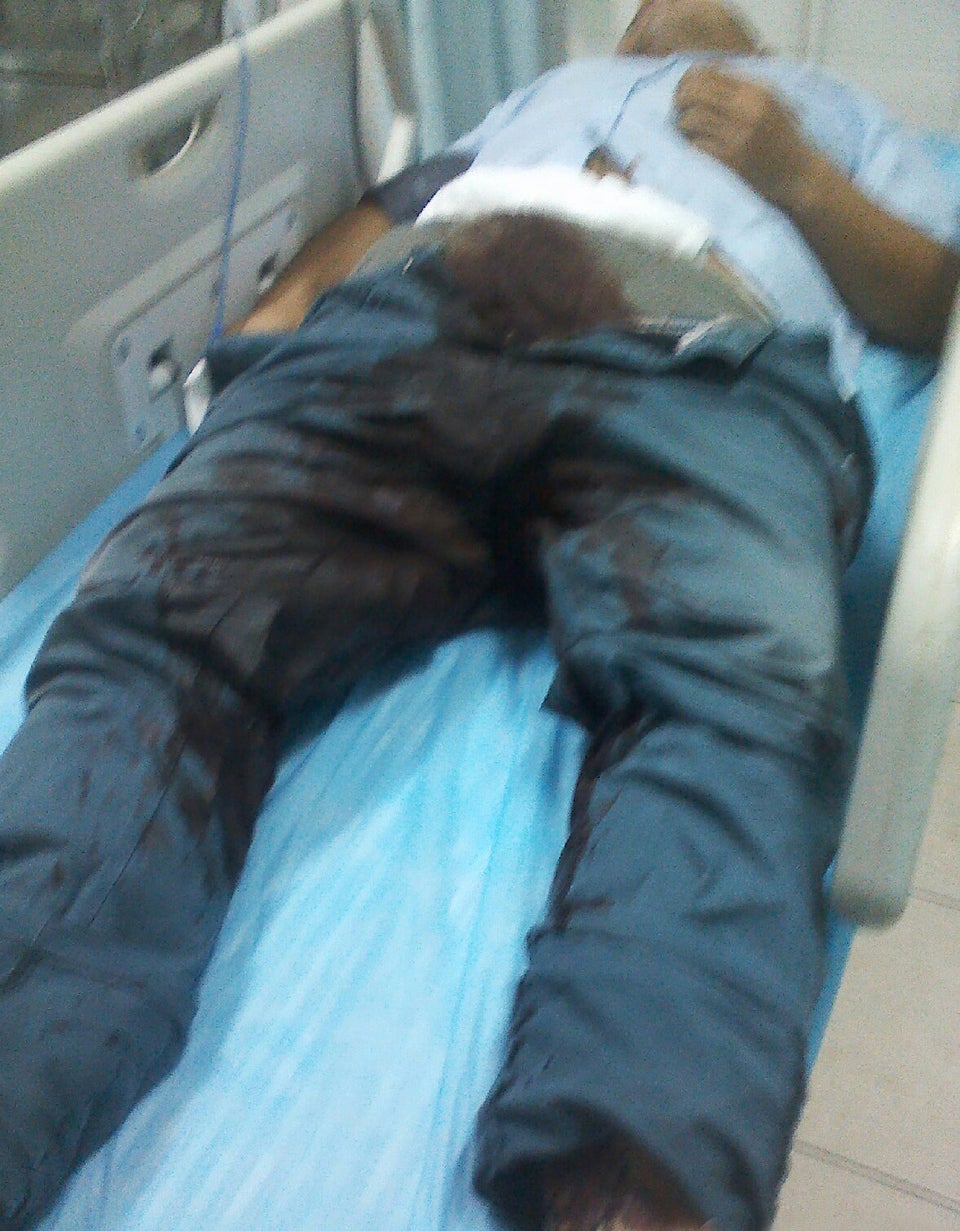 Bad Sex
Popular in the Community