Developers and real estate agents thought that they could come into the lower area of Harlem and dub it "SoHa," short for South Harlem.
As far as residents are concerned, they thought wrong. NY1 reports that developers want to refer to the area between 110th and 125th Streets to make it more trendy, similar to SoHo.
During a press conference on Wednesday, local leaders rejected the name, saying that it was insulting the culturally rich neighborhood and whitewashes the historically black community. They said the name change would only welcome more high-end developers and wealthy white people, leading to the displacement of long-time residents.
"How dare someone try to rob our culture, and try to act as if we were not here, and create a new name, a new reality as if the clock started when other people showed up?" state Senator-elect Brian Benjamin said.
The name "SoHa" first appeared in a New York Times story in 1999, according to NY1. Since then, it has increasingly appeared on real estate websites like StreetEasy. Realtor Keller Williams recently dedicated a "SoHa" team in the neighborhood.
"We're not going to let people who just got here change the name of our community for their profit," Harlem District Leader Cordell Cleare said. "This is about greed and lust."
Community Board 10 member and real estate broker Danni Tyson said profit is possible without rebranding the neighborhood."This is Harlem — a wonderful brand, a brand that is known all over this world," she said.
"No real estate company, no coffee shop, no business should be using the term 'SoHa' to refer to Harlem. This is a home, this is a culture, this is a place that people visit," she continued in the video above.
In addition to residents protesting, folks on social media are less than enthused about the proposed name change.
Benjamin said he's working on a proposal to legislate the renaming of neighborhoods, according to DNAinfo. It would require a community review of new projects planning to use new name for an area while also receiving local or state subsidies.
Support HuffPost
Every Voice Matters
Before You Go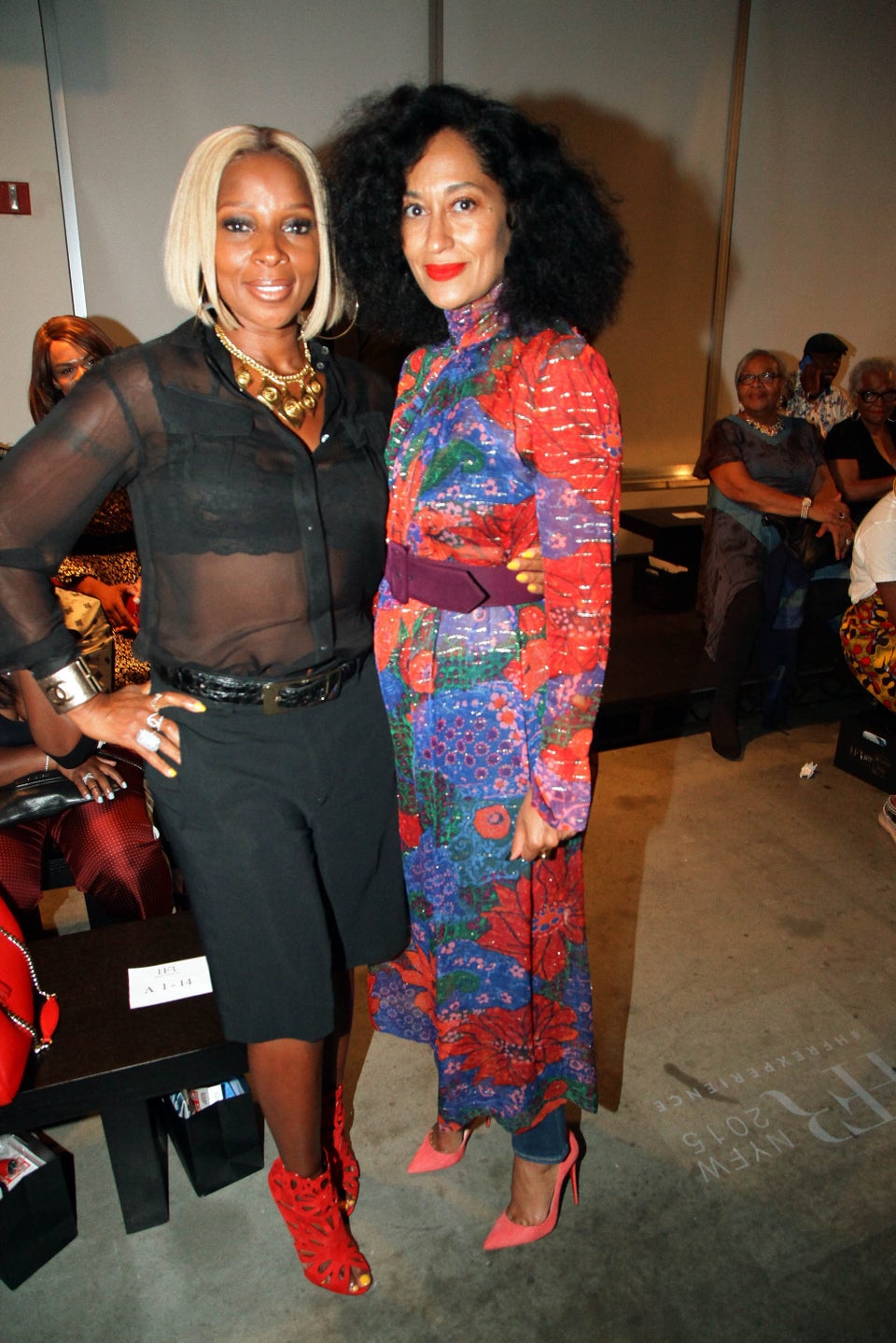 Harlem's Fashion Row Spring 2016 Show
Popular in the Community