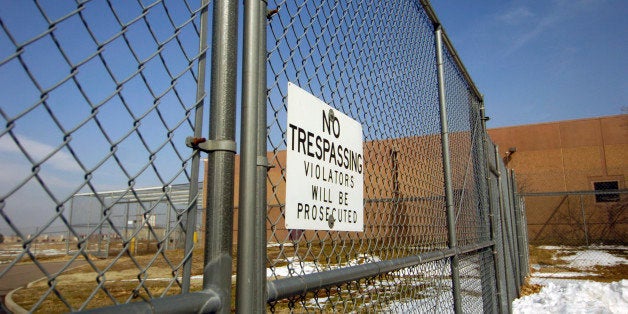 A group of former immigrant detainees is suing the owner of a Colorado detention center, alleging that it forced them to work for $1 per day and coerced them using the threat of solitary confinement if they refused to comply.
The civil lawsuit filed last week demands that the GEO Group, the corporation that owns the 1,500-bed Aurora Detention Facility, pay back the immigrants' lost wages as well as damages. Altogether, the claims total more than $5 million.
"This is an uncomplicated case of unpaid minimum wages," the complaint says.
Authorities at the detention center required detainees to clean all areas of the center, including the medical facility, bathrooms and showers, according to the complaint. Others helped prepare meals, performed clerical work or served as barbers, among other jobs, the complaint says.
For their services, GEO Group paid the detainees $1 per day, the lawsuit says. In some instances, the plaintiffs say they received no payment at all. Those that refused to work sometimes faced threats, the complaint says, including solitary confinement.
The lawsuit says the GEO Group justified the arrangement as a volunteer program in which the $1 daily salary amounted to a stipend rather than a wage. The lawsuit contends that the scheme violates federal and state minimum wage laws.
GEO Group denied the allegations in a statement emailed to The Huffington Post, saying its volunteer program complied with federal law.
"The volunteer work program at immigration facilities as well as the wage rates and standards associated with the program are set by the Federal government," the statement says. "Our facilities adhere to these standards as well as strict contractual requirements and all standards set by ICE, and the agency employs several full-time, on-site contract monitors who have a physical presence at each of GEO's facilities."
The GEO Group, which is the country's second-largest for-profit prison company, reported $1.52 billion in revenue last year, according to the complaint. The Aurora facility houses immigrant detainees on behalf of U.S. immigration authorities.
UPDATE: This post was updated on Friday at 4:45 p.m. to add a comment from GEO Group.
Before You Go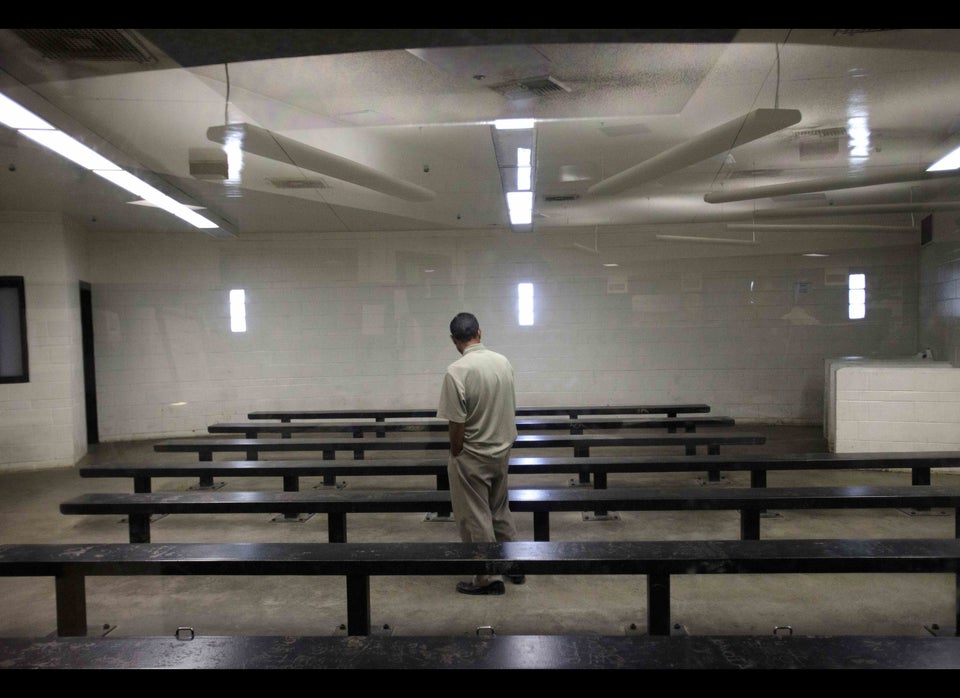 Immigrant Detention
Popular in the Community