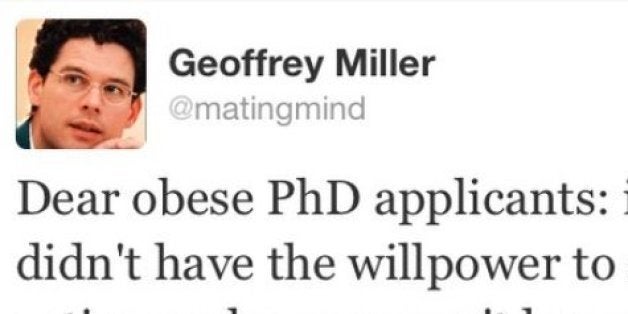 NYU initially said it considered the matter closed after Miller, a visiting professor at the private university, apologized for what Miller himself described as an "idiotic, impulsive, and badly judged tweet." But the institution changed course after UNM, Miller's primary employer, said it would investigate the matter because Miller told the latter that his tweet was part of a research project.
"That prompted us to look into it," NYU spokesman Philip Lentz told the Chronicle. "And that's what we're doing."
Miller apologized, deleted the tweets and made his Twitter account private.
"[Miller] claims that he's been sending out provocative tweets over a number of months now to measure people's reactions to them, and so we'll be investigating that," UNM Psychology Department chairwoman Jane Ellen Smith said in a video posted on YouTube.
If Miller's tweeting habits were part of a research project, the Chronicle explains, he likely would've needed approval from institutional review boards at one of the universities because it'd be a project involving human subjects. Those review boards at UNM and NYU are now investigating Miller and hope to reach a joint conclusion, Lentz told the Chronicle but did not provide a definite timetable for that decision.
Related
Before You Go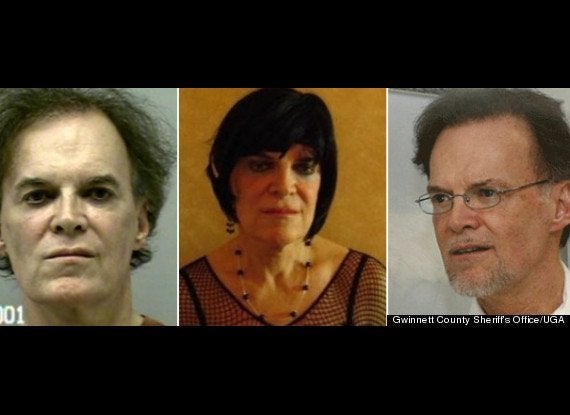 10 College Profs And Faculty Behaving Badly
Popular in the Community