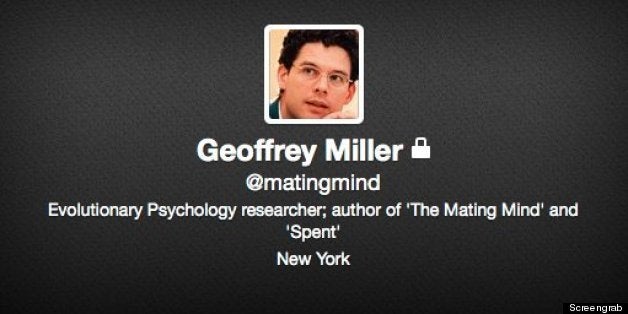 The University of New Mexico announced Tuesday it formally censured Geoffrey Miller, an associate professor of psychology, for lying about his fat-shaming tweet in June.
Miller, a tenured faculty member at UNM, must apologize to his colleagues in the university's psychology department, the university said, and will have his work monitored by department chair Jane Ellen Smith for an unspecified amount of time.
An emailed statement from UNM said Miller violated school faculty handbook policies "regarding integrity and honesty." Miller will be censured "for misrepresenting to his department chair and colleagues the motivation for a tweet he published."
The Internet responded with outrage when Miller tweeted on June 2, "Dear obese PhD applicants: if you didn't have the willpower to stop eating carbs, you won't have the willpower to do a dissertation #truth."
At the time, Miller was a visiting professor at New York University. Although he deleted the tweet and offered an apology, Miller tried to defend the post by telling UNM that it was part of research. Because research involving human subjects requires approval by a university's Institutional Review Board, which Miller did not have, both both UNM and NYU launched investigations into his actions.
NYU allowed Miller to continue his assignment at the private institution until Aug. 31, as previously scheduled, while UNM said in July the public university was still deciding Miller's future. Its decision this week to formally censure Miller is a severe penalty for a tenured faculty member.
Smith did not find any evidence Miller ever discriminated against overweight students at UNM, nevertheless, he cannot serve on any committee involving the admission of graduate students to the UNM psychology department, UNM director of communication Karen Wentworth said in a statement. He also must work to develop sensitivity training around obesity for the department, will be assigned a faculty mentor who he will meet with regularly for three years.
Smith also promised to bring in an obesity stigma expert to UNM "to help educate the community on this important issue," according to Wentworth.
Related
Before You Go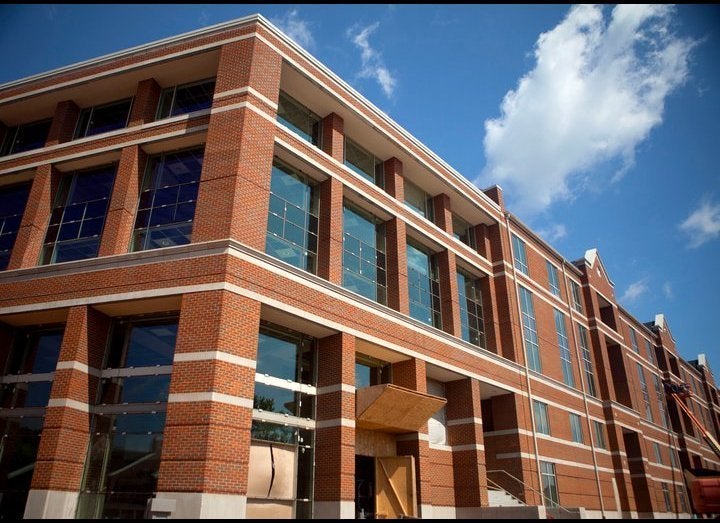 The Best Colleges To Work For: 2012 Chronicle Of Higher Education List
Popular in the Community