No one is immune to the all-seeing eye of Twitter, not even fat-shaming NYU professors.
"My sincere apologies to all for that idiotic, impulsive, and badly judged tweet. It does not reflect my true views, values, or standards," Miller wrote on Twitter, according to The Atlantic. "Obviously my previous tweet does not represent the selection policies of any university, or my own selection criteria."
An NYU spokesman told The Observer on Monday that the school had no plans to fire the instructor: "What Geoffrey Miller ... said on Sunday on his personal Twitter account was regrettable. Professor Miller apologized for the Tweet and deleted it. NYU considers the matter closed."
His home university, however, seemed more concerned. In a statement posted to the University of New Mexico's website on Monday, the school noted that administrators and faculty "were surprised by Dr. Geoffrey Miller's tweet." The pronouncement went on to say that the school is "deeply concerned about the impact of the statement, which in no way reflects the policies or admission standards of UNM" and that "appropriate action" will be taken following an investigation.
The statement also said Miller had explained his tweet to UNM Psychology Chair Jane Ellen Smith as "part of a research project."
CORRECTION: This article originally identified Miller's home university as the University of Mexico. It is actually the University of New Mexico.
Related
Before You Go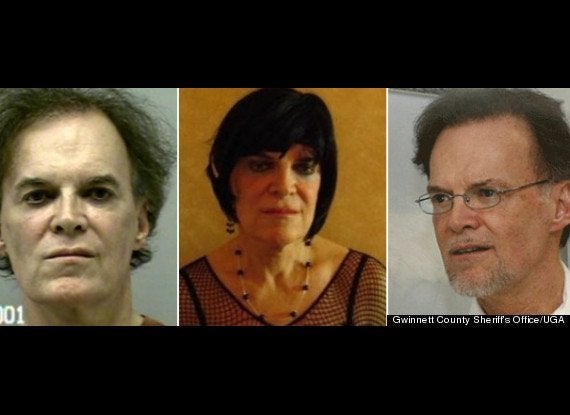 10 College Profs And Faculty Behaving Badly
Popular in the Community