Asthma is a nationwide epidemic, but the impact is perhaps felt most strongly in Alameda County where the asthma hospitalization rate is 20.3 per 10,000 children -- almost twice the state average.
These disparities in hospitalization rates are likely caused by a combination of factors: access to primary care, socioeconomic status, zoning and transportation patterns, housing quality and geographic variation. Of particular concern, however, is the area's long history of environmental pollution from waterfront industries, trucking and traffic.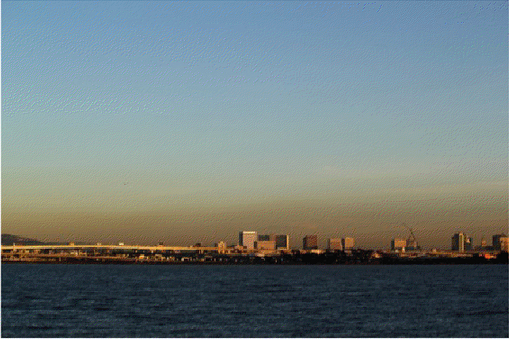 Photo credit: Jose C Silva (Creative Commons License)
Even still, our knowledge of asthma is largely restricted to hospitalization and emergency department visit data released on a monthly or yearly basis. And by then, it's too late.
Given that the Bay Area boasts an ever-expanding health technology scene, we have to ask ourselves: Why aren't we doing better at gathering real-time, place-based health data?
The fields of geomedicine, spatial epidemiology and health geography have already been digging in to figure out how place affects our health. By mapping clusters of disease over age, race, income, education and other characteristics, we can begin to understand these relationships, like John Snow did back in 1854 with his analog mapping of a massive cholera outbreak in London linked to contaminated drinking water.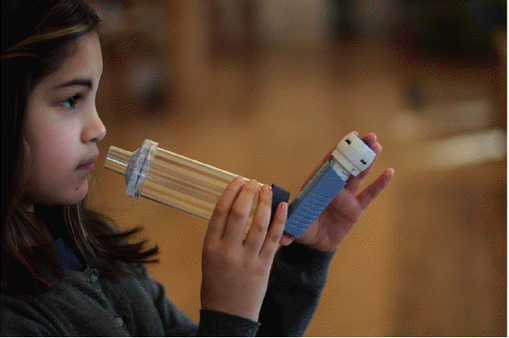 Photo credit: Asthmapolis
But data doesn't become information until someone does something with it. We believe sustaining an active conversation around asthma and environmental justice is critical to reducing the burden of asthma. The Oakland Tribune will be hosting a public forum on March 20, "Asthma -- The Battle to Breath," to highlight the current work that's being done to tackle asthma in the Bay Area. It's free -- just RSVP for the forum here.
Let's harness the power of digital health to make a better asthma map for the children of Oakland and the entire Bay Area. The result? More effective treatment, policies, community interventions -- and more kids with asthma-free days.
Justine Marcus is the Community Manager and Research Associate at Asthmapolis. Her interests lie at the intersection of public health, environmental justice, smart urban and transportation planning, and community organizing.
Popular in the Community