Nine years after Caylee Anthony's unsolved death, her grandfather says he still sees the 2-year-old walking around the family's Florida home and that he believes his daughter should be behind bars for what happened.
George Anthony, in an interview with "Crime Watch Daily" published on Monday, spoke out against his estranged daughter, Casey Anthony, and how his family struggles to move on from the 2008 tragedy that claimed Caylee's life and changed theirs forever.
"I've seen Caylee on a couple of occasions. I've walked with her down the hallway, she walked into her old room," George Anthony recalled during the interview, adding that the toddler once woke him up by tapping on his forehead.
Asked if it was a dream or an apparition, he insisted: "I've seen her in the flesh, in my house."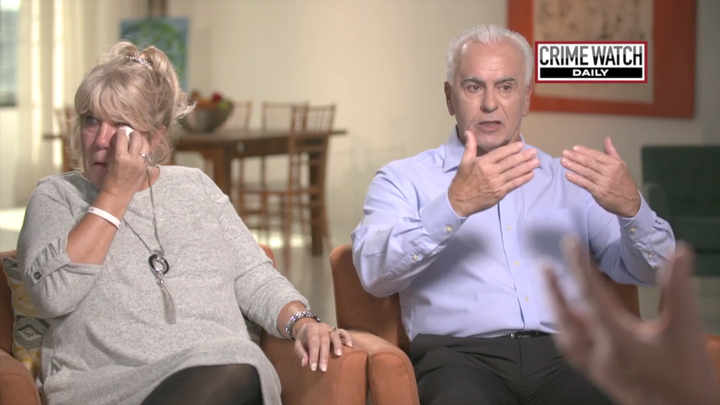 "That's not an imagination. That's love, and that's a connection that I wish more people could have," he said.
His wife Cindy, who sat beside him wiping away tears, nodded her head and said that she believes him.
George Anthony said he hasn't forgiven his daughter for what happened to his granddaughter, though he said he doesn't believe his daughter murdered her.
"She should be in jail because of Caylee not being here," he said.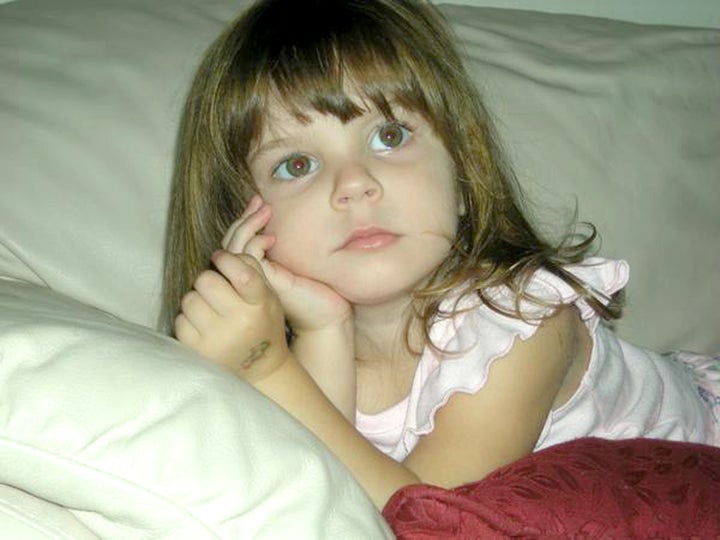 George Anthony said he and his wife agreed to the interview in an effort to shed light on what they have been going through over the last several years and "how traumatic it's been."
Casey Anthony has stayed out of the public light since her acquittal, but in March she gave her first interview to The Associated Press, during which she talked about her life over the last several years and how she believes the public convicted her long before she was even tried.
REAL LIFE. REAL NEWS. REAL VOICES.
Help us tell more of the stories that matter from voices that too often remain unheard.
BEFORE YOU GO