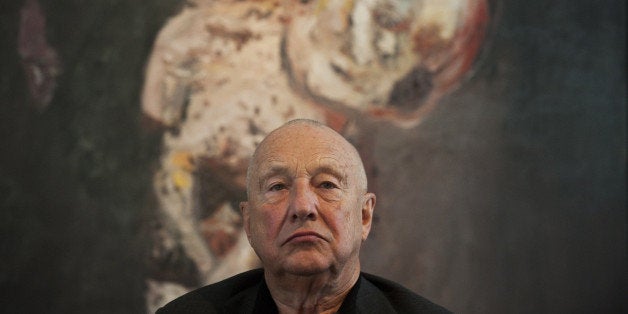 Another Georg Baselitz interview, another senseless comment about gender imbalance in the art world. He's said it once, and he'll likely say it again: Women just can't paint.
Baselitz, a German painter famous for his saturated, inverted images, treated the Internet to this very particular prerogative back in 2013, in an interview with Der Spiegel. Women painters, he posited, "simply don't pass the market test," referencing the gaping inequality in price of art made by men versus that made by women. "As always the market is right," he jabbed.
Now Baselitz-- who was born in 1938 -- is giving The Guardian a dose of his outdated logic, bemoaning once again that there are no female equivalents to Picasso, Modigliani or Gauguin.
"Even though the painting classes in art academies are more than 90 percent made up by women, it's a fact that very few of them succeed," Baselitz unabashedly mused to interviewer Kate Connolly. "It's nothing to do with education, or chances, or male gallery owners. It's to do with something else and it's not my job to answer why it's so."
It's not his job, yet he goes on to willingly offer a reason for this global gender conundrum.
"If women are ambitious enough to succeed, they can do so, thank you very much. But up until now, they have failed to prove that they want to. Normally, women sell themselves well, but not as painters."
Well. Thank you, Mr. Baselitz. It's not often that we come across such a sweeping generalization, one that hilariously ignores any social or economic systems that enforce male dominance in art and beyond. Really, we don't get enough of these shallow revelations that deny the existence of oppression, reducing success to a game of objective determination. Your words are the critical equivalent of a "talk to the hand" gesture to those pesky feminists calling for a broader understanding of gender, race and class relations in the marketplace. Where's an applause emoji when I need it?
Sigh. Cue bitterly sarcastic eye roll directed at all 360 degrees of the patriarchy. May the Guerrilla Girls have mercy on your soul.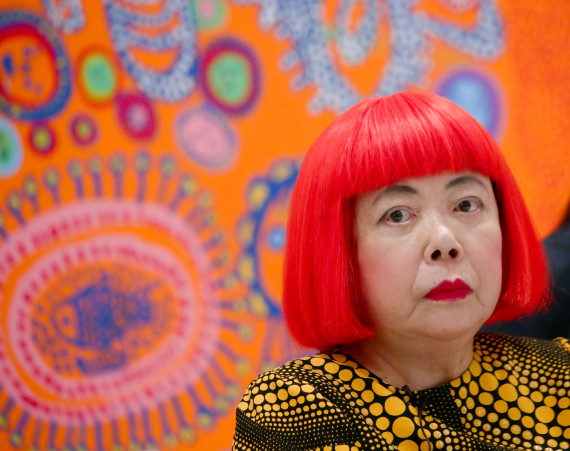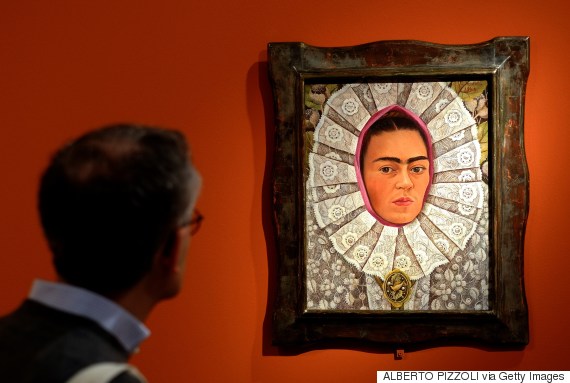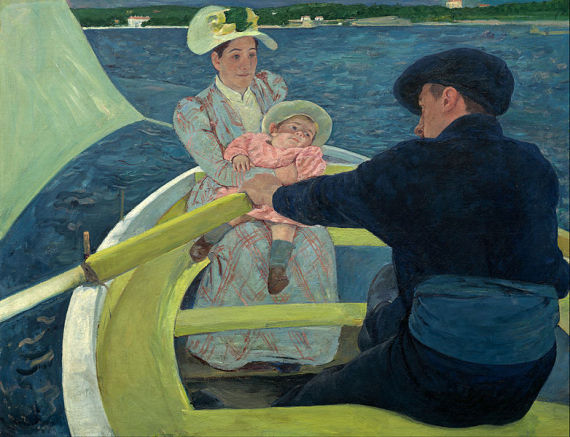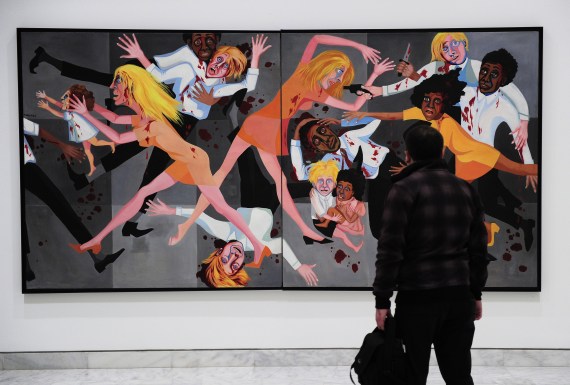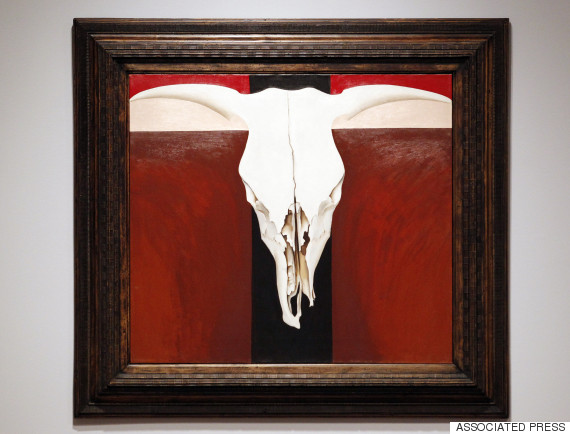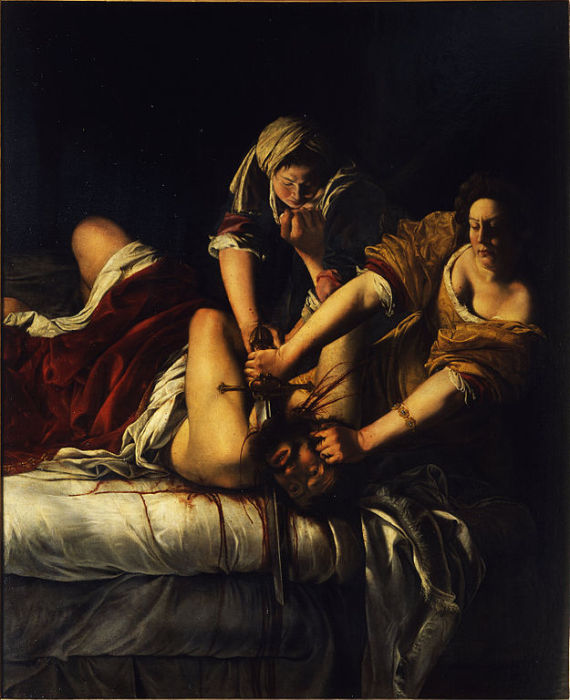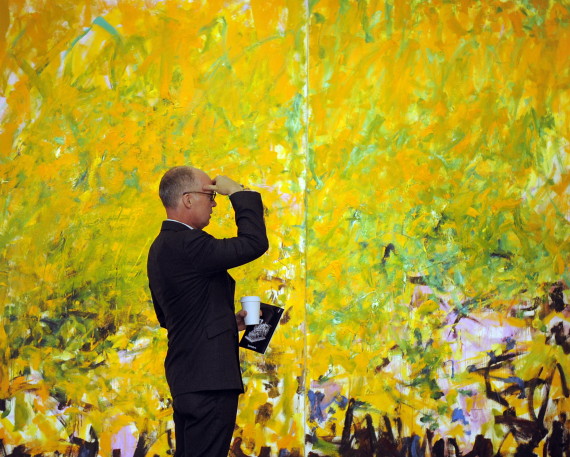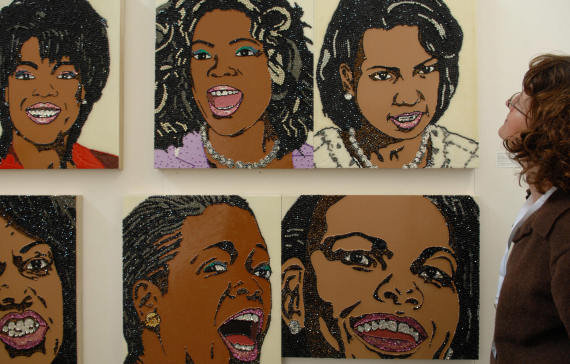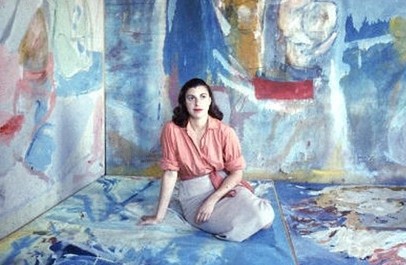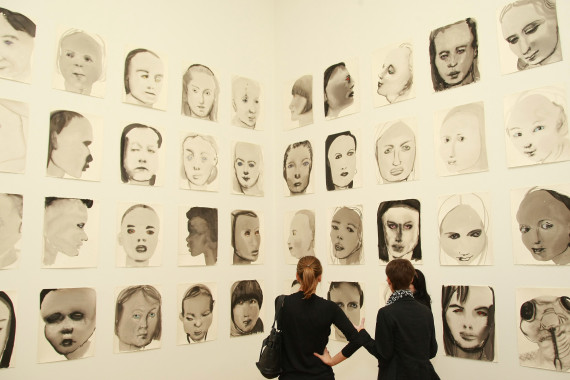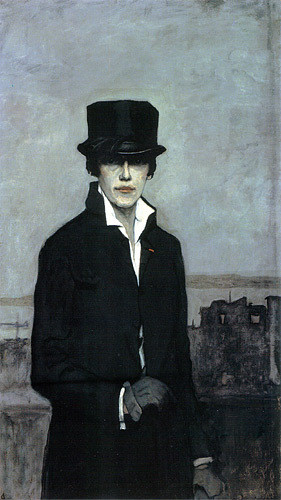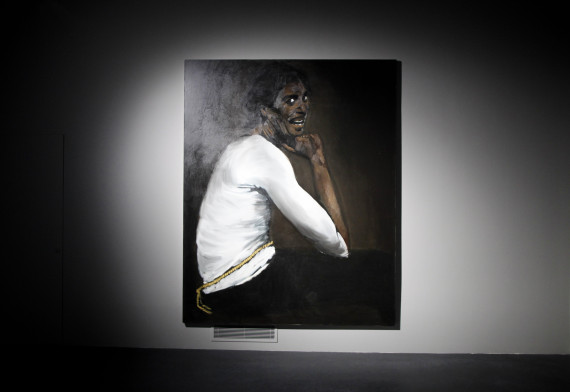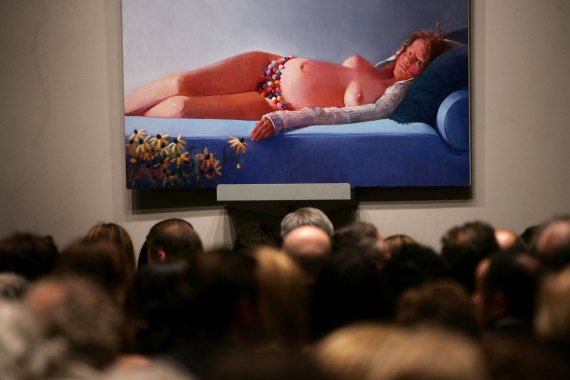 And that's just off the top of my head.
Related
Before You Go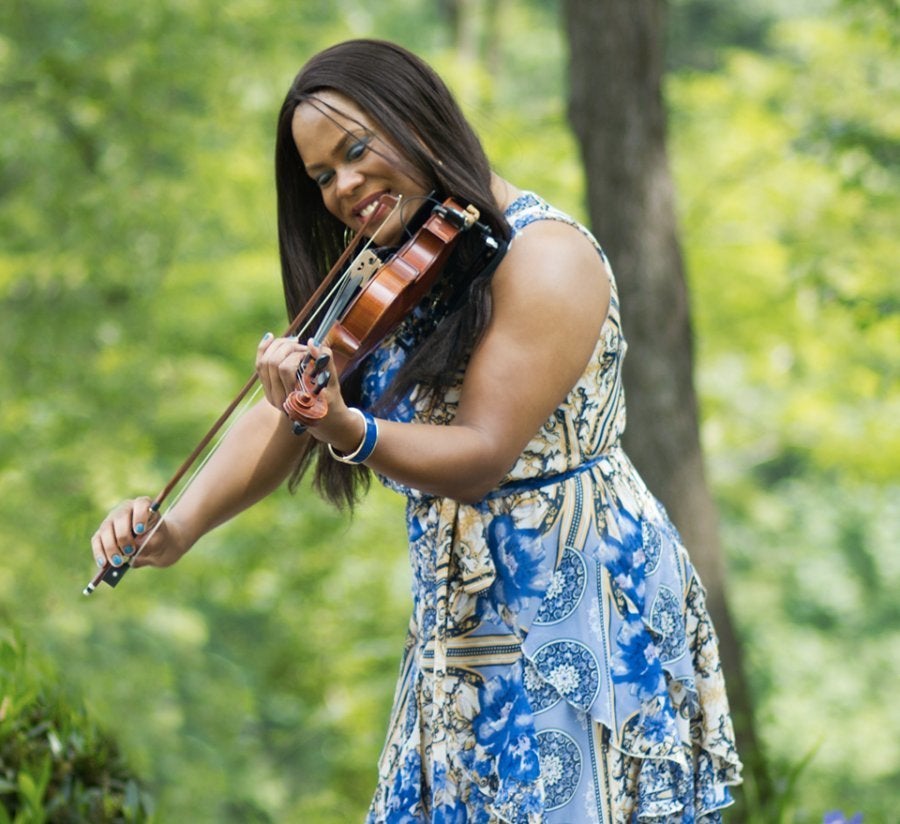 Trans Artists Changing The Landscape
Popular in the Community