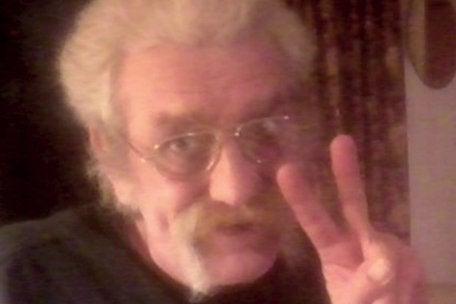 Led Zeppelin II, a resident of Bethalto, Ill., died from a heart attack on May 18 at the age of 64.
"My mom says that he talked about it for probably five years before the divorce," she said.
Zeppelin also did some redecorating following the divorce, covering his living room in classic rock LP records.
In a St. Louis Post-Dispatch article about his name change last fall, Zeppelin said that the band "changed his life," and cited a particular 1960s performance of the band in Chicago as a personal turning point.
Zeppelin collapsed in an auto parts store in Bethalto on May 18, according to the Chicago Sun-Times. The owner of the store told the Sun-Times that a Led Zeppelin song was playing at the time of the man's collapse.
Popular in the Community