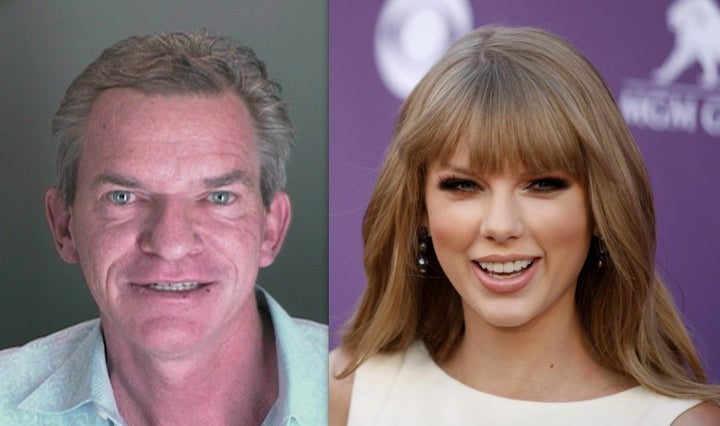 He has horrible taste in shoes, '17 f--king houses,' an imaginary celebrity girlfriend and now, a DUI charge.
George Boedecker, one of three founding members of the Crocs Inc. shoe company, was passed out at the wheel of his black Porsche Carrera when a witness reported him to police early Sunday evening, the Denver Post reported.
When police arrived, Boedecker told an officer that his "really f--king famous" 22-year-old girlfriend was actually driving the vehicle. He then inquired if the officer was familiar with Taylor Swift, according to the report.
The officer asked where Boedecker's girlfriend was. The suspect explained that "she was in Nashville" and is also "batsh-t crazy," according to the report.
Boedecker may be heartbroken to learn that, in fact, Taylor Swift is currently dating Robert F. Kennedy Jr.'s 18-year-old son, Conor.
"I'm not doing your f--king maneuvers," Boedecker said when asked to complete a sobriety test. The suspect also told the officer that he has "17 f--king houses" when asked for his address, according to the report.
In 2006, authorities arrested Boedecker for suspicion of misdemeanor trespassing and threatening bodily injury after he was accused of calling his sister's ex-husband and saying, "I'm going to slit your throat," according to the Denver Post. He currently heads the private Boedecker Foundation, "with a broad charter to empower communities and inspire positive change around the world," according to the group's website.
Boedecker is free on $500 bond.
For an extra kick, the officer noted that the suspect was wearing flip-flops -- not Crocs -- at the time of his arrest, according to The Smoking Gun.
Calling all HuffPost superfans!
Sign up for membership to become a founding member and help shape HuffPost's next chapter