When asked if the country is ready for another Bush, he said, "That's for Jeb to figure out, you know what I mean? I would hope that people would judge [him], if Jeb were to run, on his merits and his track record.…So I hope he will run."
He sounded optimistic about the Republican Party, however, saying that he did not believe it was "doomed forever." In 2016, he said, "the party ought to nominate somebody who can stand by principles and explain why conservative principles are better for the vast majority of the citizens."
The former president has kept a low public profile since leaving office in 2009. He recently told the Dallas Morning News that people have been surprised to learn that he paints. "Of course, some people are surprised I can even read," he said.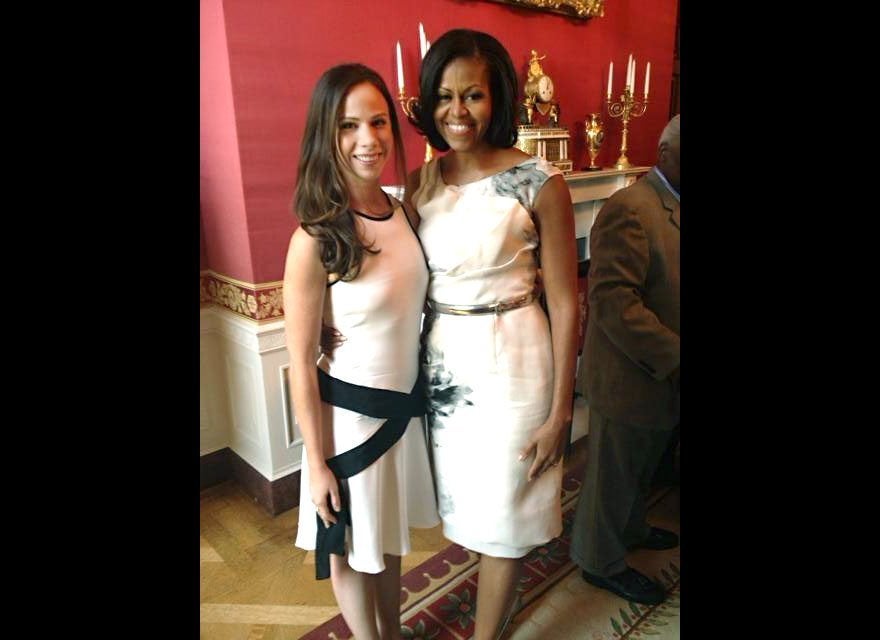 Unveiling The Bush Portraits