If you watched the inauguration and found nothing to be happy about, let this be the bit of comedic relief that you needed.
Former President George W. Bush struggled with a plastic rain poncho while trying to keep dry during President Donald Trump's address.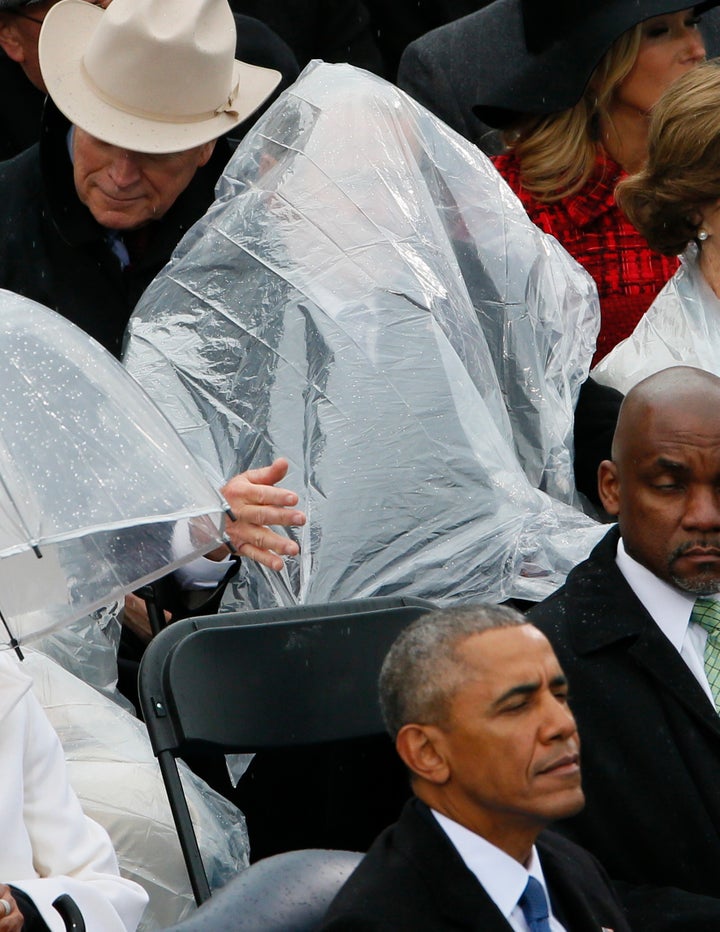 Naturally, the internet LOVED this epic battle of man vs. plastic sheet.
If there was never another time to say it: Thank God for George W. Bush.
Before You Go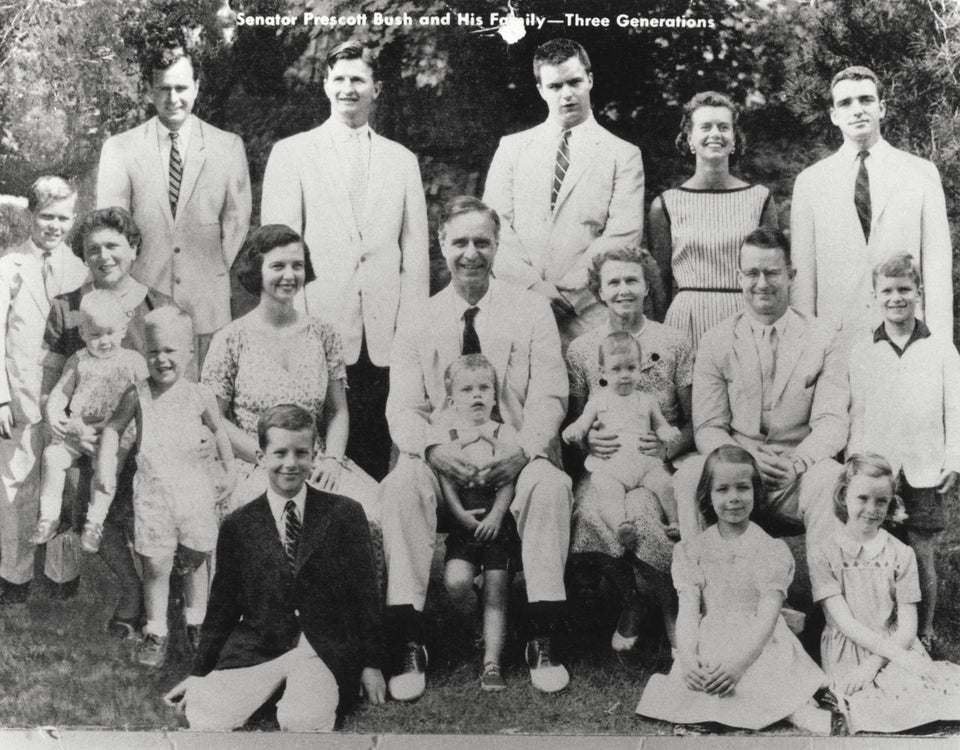 The Bush Family Tree
Popular in the Community