Ah, the joys of parenthood.
George Clooney has been a dad for nearly three months, but there are still some things he's adjusting to, i.e. throw up, diaper duty and pretty much being exhausted all the time.
"I just have to clean the barf off of my tux," George explained. "It used to be my barf but now it's the twins' barf. So it all works out."
He continued, "Right now my job is changing diapers and walking them around a little bit. I really didn't think at 56 that I would be the parent of twins. Don't make plans. You always have to just enjoy the ride."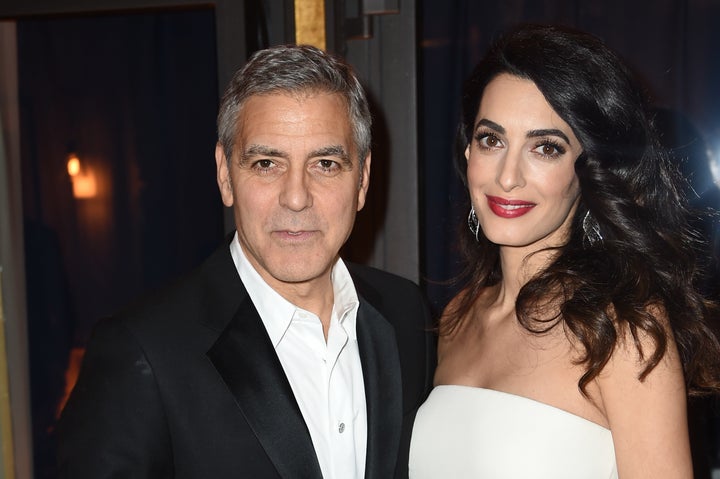 George and Amal, who met in 2013 and tied the knot the following year, first announced the birth of their babies in a cheeky joint statement, revealing that the twins were "happy and healthy," while George was "sedated and should recover in a few days."
While the actor admits raising children is certainly no cake walk, he made sure to praise his partner for her already expert parenting skills.
"Suddenly, you're responsible for other people, which is terrifying," he said of Amal. "She's like an Olympic athlete ... She's doing so beautifully."
The couple have yet to release official photos of the twins, but blurry paparazzi images of George and Amal carrying the newborns made the internet rounds anyway after French magazine Voici published them. The Clooneys responded swiftly, threatening legal action, in order to maintain their children's privacy.
"Over the last week photographers from Voici magazine scaled our fence, climbed our tree and illegally took pictures of our infants inside our home," the actor said in a statement. "Make no mistake the photographers, the agency and the magazine will be prosecuted to the full extent of the law. The safety of our children demands it."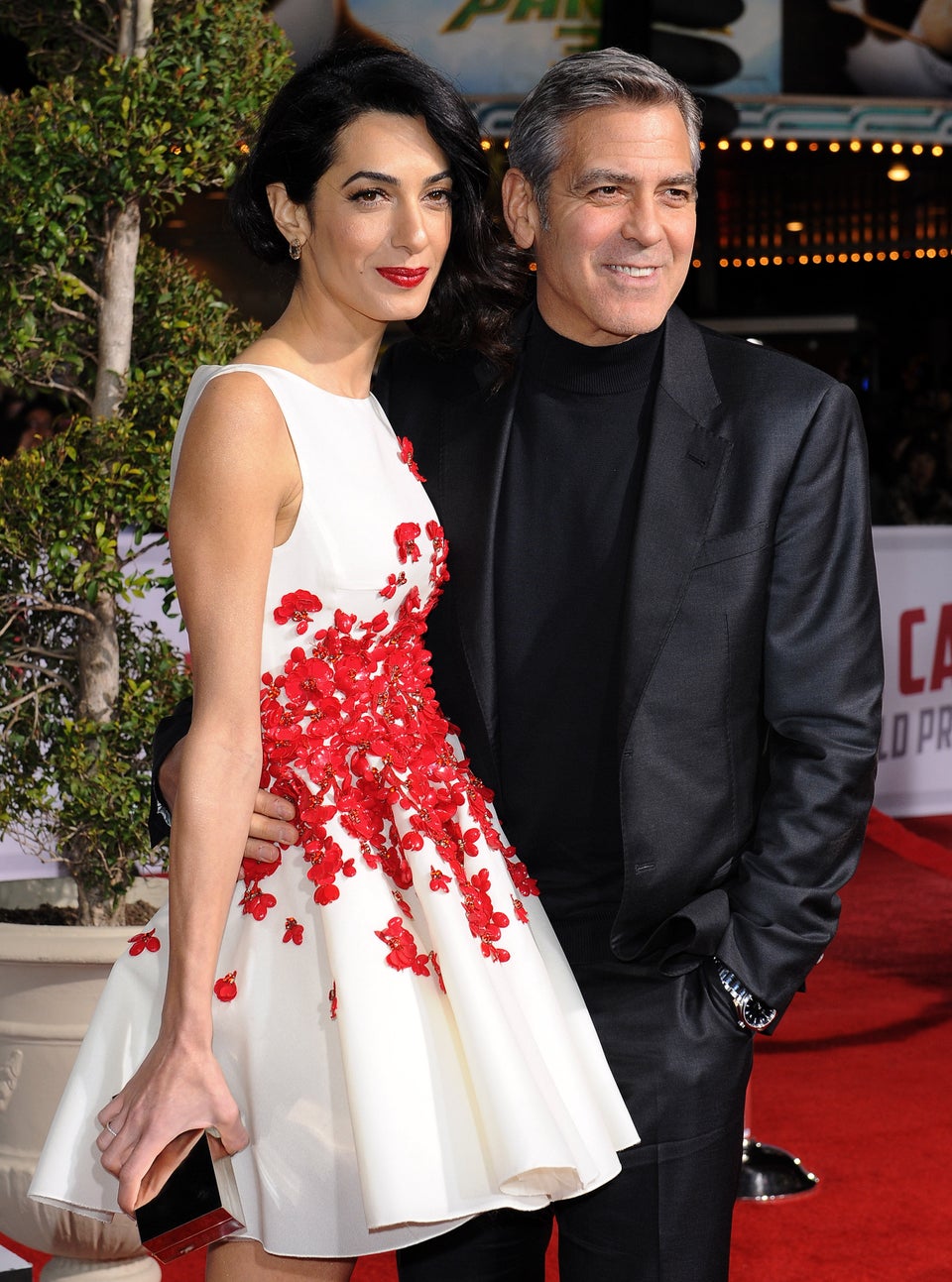 George Clooney Sure Knows His Color