Nate, a terrier born with physical deformities, was rescued along with 21 other dogs from a hoarder's home in Ohio.
"A barrel chest, a leg that swayed. He walked like a hyena," LuvFurMutts Animal Rescue said on their Facebook page. "When we took Nate to adoption events, people would stare and kids would point. Several people applied to adopt him but then said no when they met him."
The shelter said the lowest point came when an adopter cried when she met him and told staff she would be "depressed the rest of her life if she had to look at him every day."
The couple had seen photos and YouTube videos of Nate online and, after reading the lovable pup's profile, decided the pooch would make the perfect Christmas present for George Clooney's parents, Nick and Nina, whose pet terrier had recently died.
Clooney arranged to surprise his parents by having Roberts deliver Nate to their home in Kentucky on Christmas Eve, WDRB News reported.
And, according to LuvFurMutts, the introductions were emotional.
Clooney's mom Nina reportedly cried when she opened the door and held Nate for the first time -- and again after reading a personal card from George and Amal.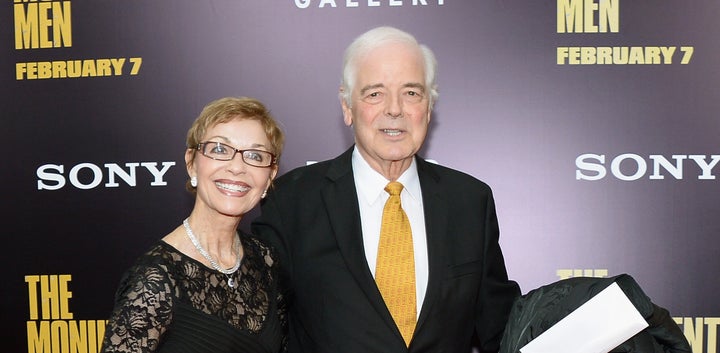 "They had no idea of those previous surgeries," the shelter said of the couple. "What a gift!"
So as not to "infringe on the Clooneys' holidays," LuvFurMutts opted to wait a month before publicly thanking the actor and his family for adopting the poor shelter pup, which the shelter described as "a perfect Hollywood movie ending."
And the Clooney's parents seem to be just as grateful.
"To say we were startled is an understatement," his father told WCPO.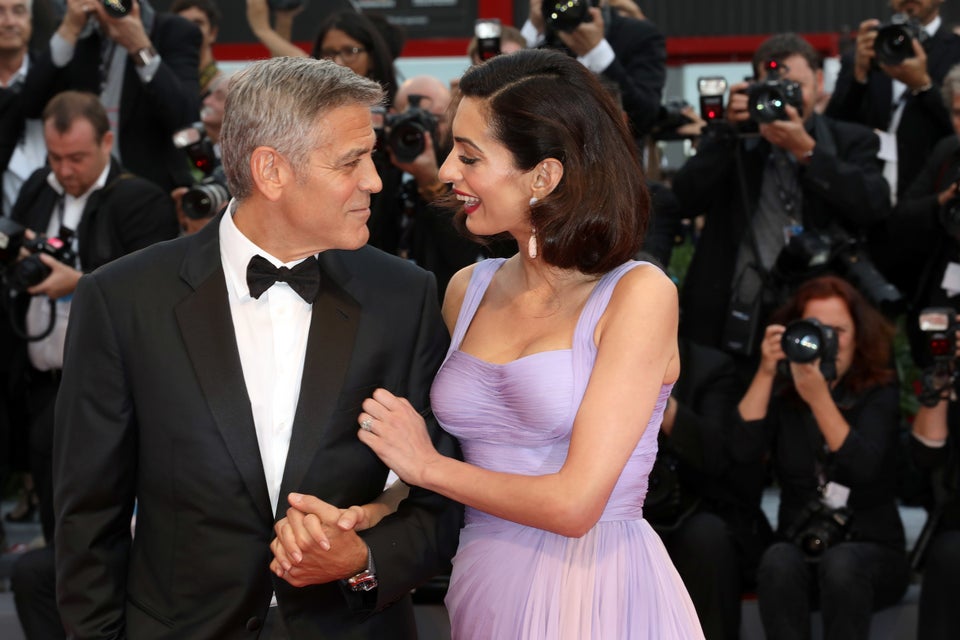 George and Amal Clooney