Watch out, Kimye; George Clooney and Amal Alamuddin may one-up your Florence fortress wedding with a lavish European wedding of their own in a famous Victorian castle.
The two visited Highclere Castle on Thursday, May 22, for the private tour, according to Us Weekly. They spent a few hours there before returning to their hotel.
"Amal was blown away," a source told the Daily Mail. "When [Clooney] saw his bride-to-be's reaction to the spectacular Victorian castle, set on 1,000 acres of parkland, he began making some discrete inquires about having their wedding performed there. And he was told they would be most happy to accommodate them!"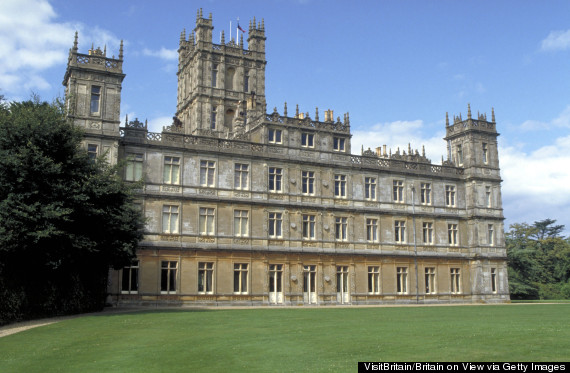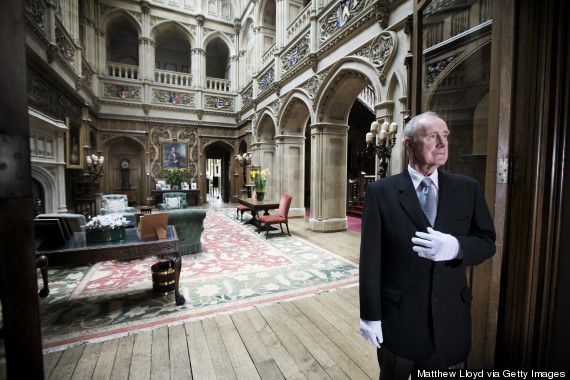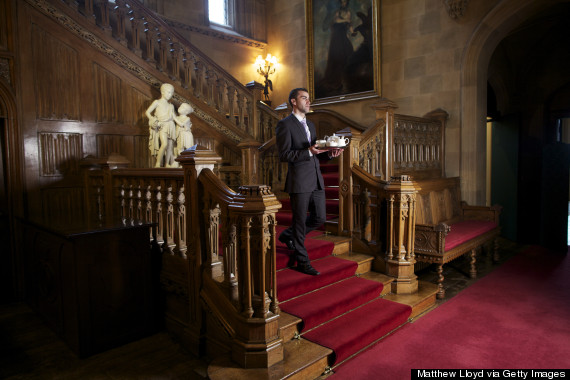 The castle provides information about weddings on its website. Couples can say their vows in the grand Saloon, dine in the Victorian Library and dance with guests afterwards. If the weather permits, the garden is also available for use. One bonus for privacy is a photography regulation that states photos must be personal and "may not be published in any way whatsoever."
While such a location sounds fit for royalty, the Oscar-winner and his fiancee surely have many a lavish option, like his palatial Italian villa on Lake Como. Decisions, decisions.
A representative for Clooney was not immediately available for comment.