One thing you learn from an early age is that Georges are always curious. They just are.
Actor George Clooney kept that trend going Monday at a reception in London for "The White Helmets," a Netflix documentary on Syrian first responders. At the reception, which was hosted by The Clooney Foundation for Justice, Clooney posed a question to Donald Trump that's been on everyone's mind:
"Aren't you supposed to be running the country?"
Clooney asked the question while talking with People about Trump's response to Meryl Streep's Golden Globes acceptance speech.
Rather than using his voice to comment on more pressing issues, the president-elect tweeted afterward that Streep was "one of the most over-rated actresses."
Droves of fans quickly came to Streep's defense, though they really didn't have to. Streep's accolades are innumerable. In fact, even The Donald called her "excellent" years earlier. As Ben Affleck told Jimmy Kimmel, "If you look up in the Encyclopedia a great actress, there's a picture of Meryl Streep." He added, "Pick a better shot, rather than the person whose photograph actually accompanies 'great actress.'"
Clooney joked about the comments with People.
"I've always said that about Meryl," he said. "She's maybe the most overrated actress of all-time. She and I worked together on 'Fantastic Mr. Fox' as husband and wife, and I will tell you even as a fox, a female fox, she's overrated."
Way to keep it real, George. There's just one thing we would add ...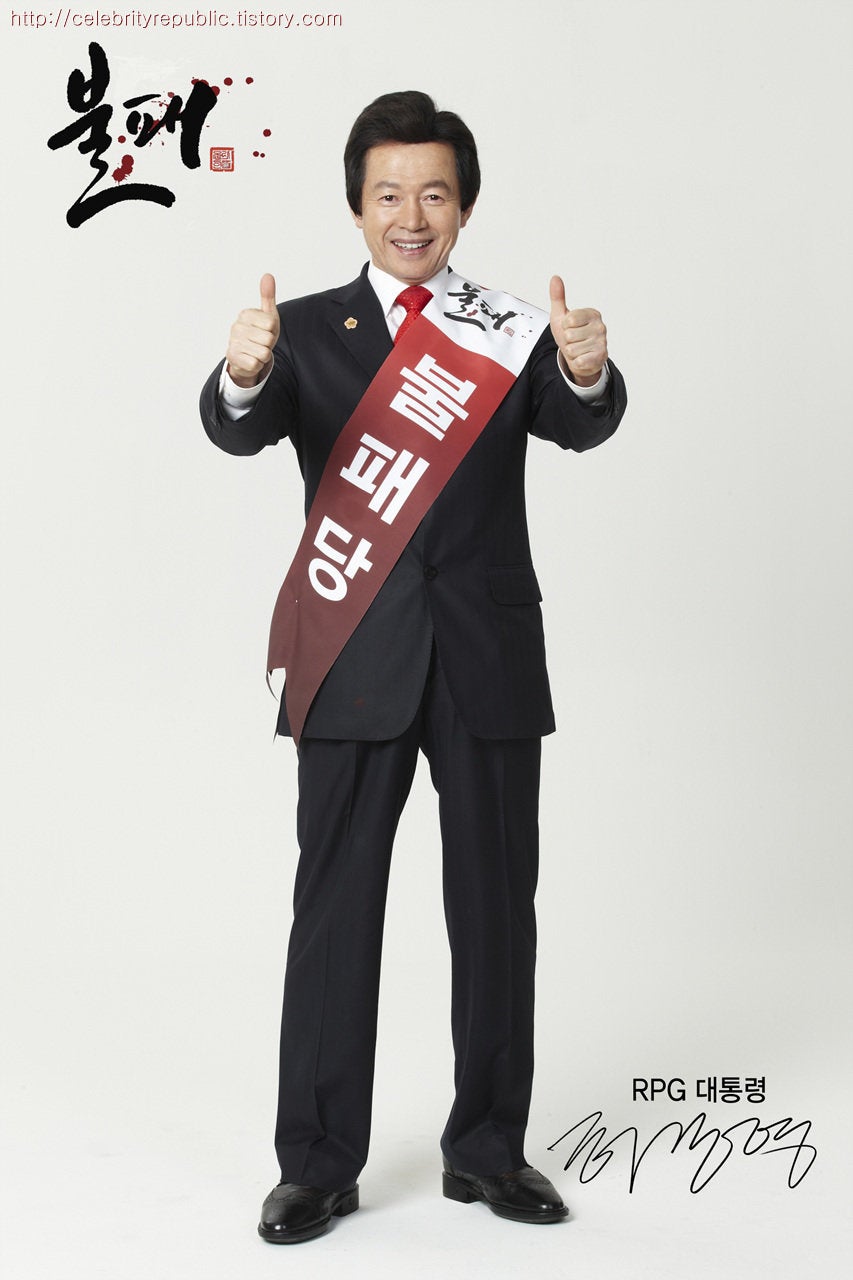 Trumps Around The World
Popular in the Community