Nothing runs faster in Hollywood than gossip, so it shouldn't come as any surprise that George Clooney was full of opinions about the most au courant Sunday night at the SAG Awards. When asked about Demi Moore's recent hospitalization, the "Descendants" star said that he was concerned for 49-year-old Moore before turning the conversation to the greater issue of privacy.
"It's always troubling when people you know and people who you care about end up going through a difficult time," Clooney told The Insider while on the red carpet.
The Golden Globe Award winner also said he thought the public release of Moore's 911 phone call, despite being heavily redacted, was "stupid."
"I think it's a stupid thing. I think it's stupid for anyone, whether they're celebrated or not, I don't believe their 911 call should be broadcast around the world, but that's my opinion. What's happening and what people have to remember is that people are getting famous from Facebook and Twitter, so it's not just about people here, it's about everybody. There won't be any version of privacy. So it's going to be a tricky thing."
Check out photos of the stars arriving at the SAG Awards: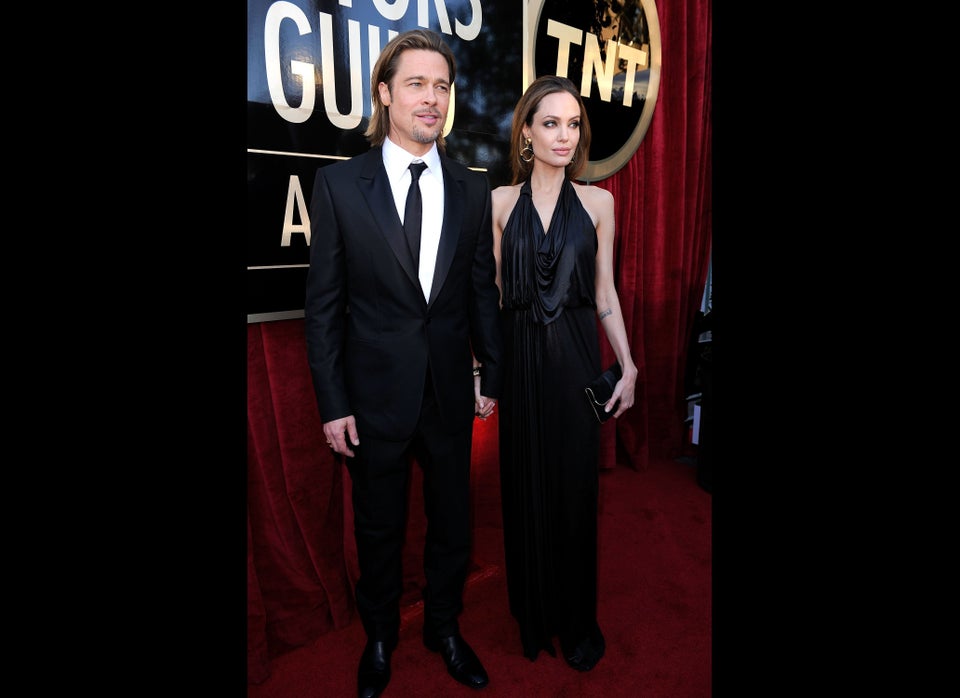 SAG Awards Red Carpet Arrivals
Support HuffPost
The Stakes Have Never Been Higher
Related
Popular in the Community