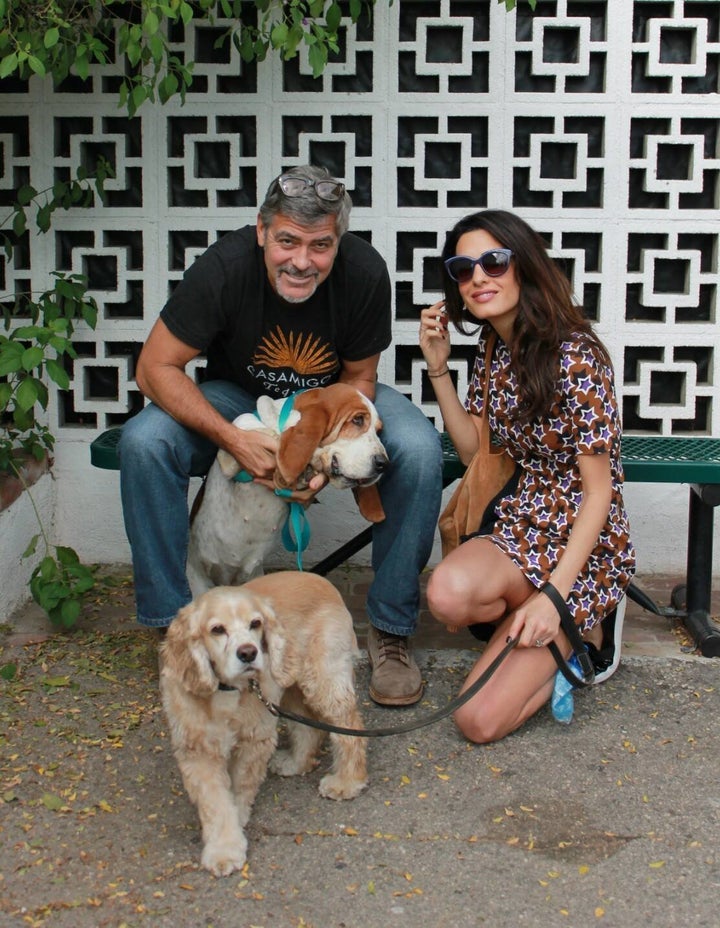 The couple first saw Millie's picture on Petfinder, and then showed up at the shelter to meet her, says shelter spokesperson Lynn Collmann.
"It definitely added to the excitement on one of our busiest afternoons when we do vaccinations for the public," Collmann says.
A spokesman for George Clooney confirmed that the couple adopted Millie from the shelter "and they love her."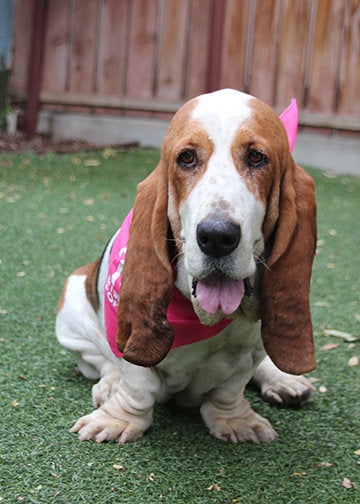 The Clooneys brought their other doggie Louie as well, to make sure that he and Millie would get along. They spent an hour and a half playing, and asking questions of (thrilled) shelter staff.
"They took the time to get to know her and vice versa, making sure she was a good fit for their other rescue dog, and would be a good family member," says Collmann.
With a rags-to-riches story worthy of Hollywood, Millie then left the shelter a Clooney.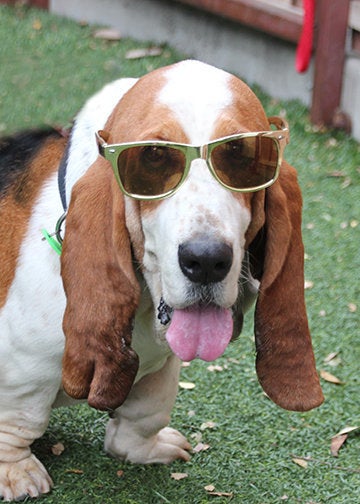 Get in touch at arin.greenwood@huffingtonpost.com if you have an animal story to share!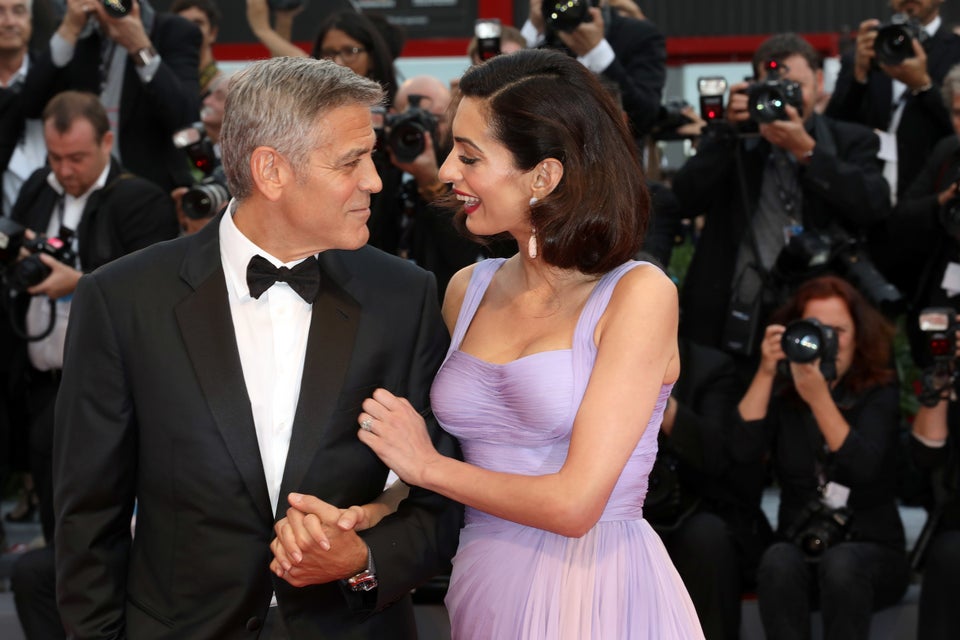 George and Amal Clooney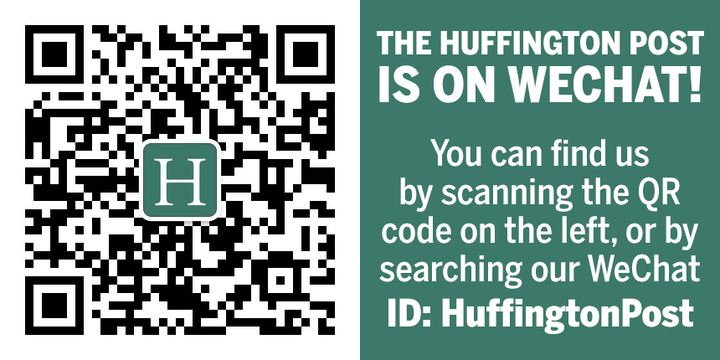 Related