"It becomes increasingly clear how in over his head and incapable this man is of being president of the United States," the 56-year-old actor told The Associated Press in an article published on Tuesday.
In the wide-ranging interview with the news agency, Clooney discussed fatherhood and the new movie he directed, "Suburbicon," a racially charged dark comedy about a home invasion that rattles a small town in the 1950s.
It's a film that resonates in the Trump era, he said. But Clooney does see a silver lining off the screen.
"The good news is that our other institutions — meaning press, finally, and judges and senators — have proven that the country works," he told the AP. "There is a check and balance."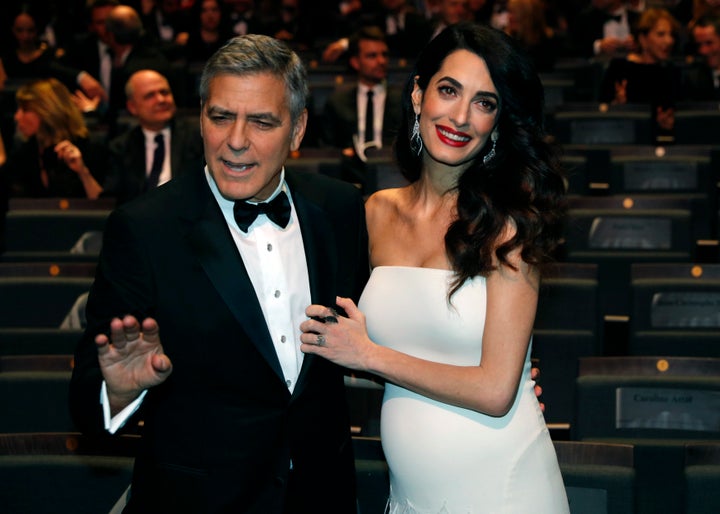 "As citizens of the world, we're going to have to work harder and harder not to let hate win," Clooney said, later adding, "I was thinking about Edward R. Murrow as we find ourselves nostalgic for when America was great and when the news wasn't fake."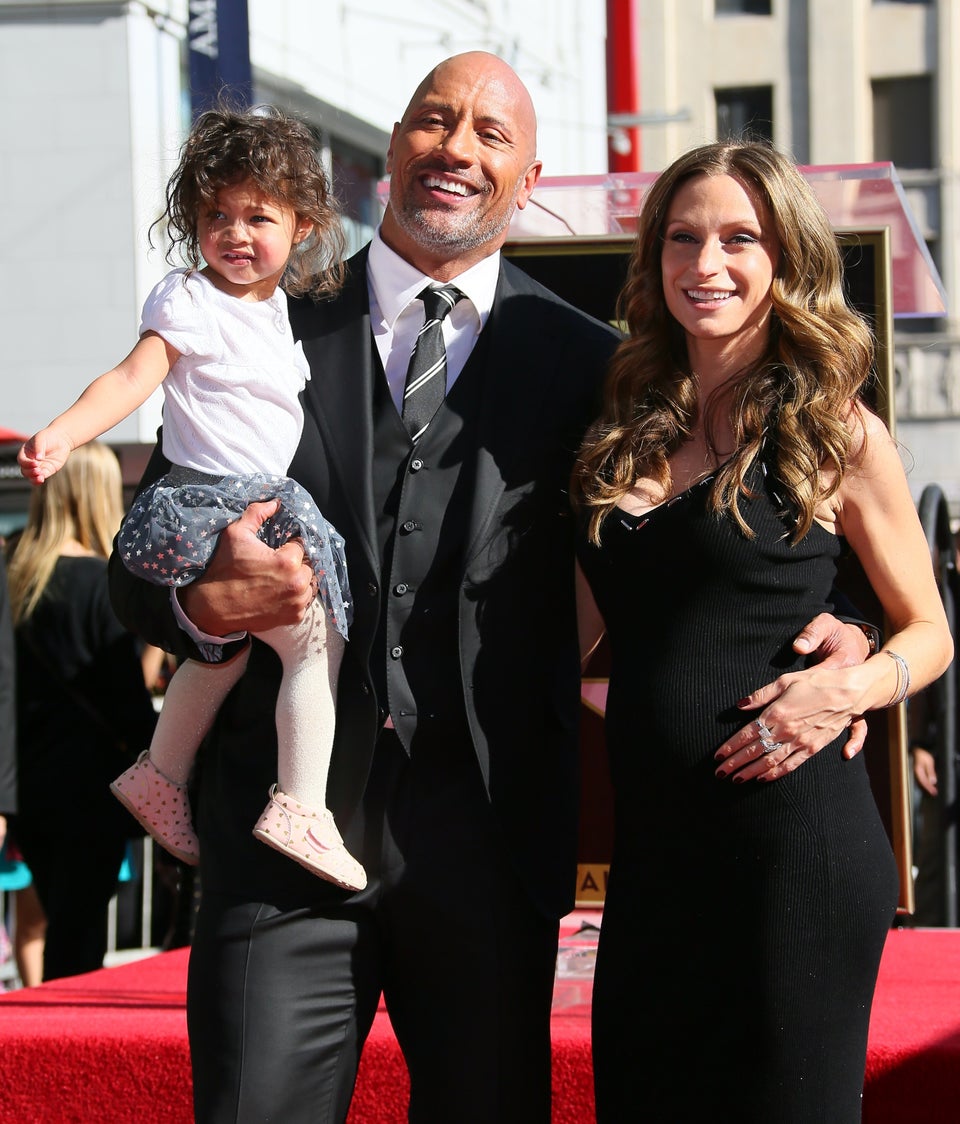 Celebrity Photos 2017
Popular in the Community