Clooney noted science had given "unprecedented knowledge of the natural world from subatomic particles to the majesty of space."
But "rampant dumbfuckery" now threatens "our health, our security and now our planet," he added. Clooney did offer a comedic way to "win the war against dumbfuckiness," however.
Find out how in the clip above.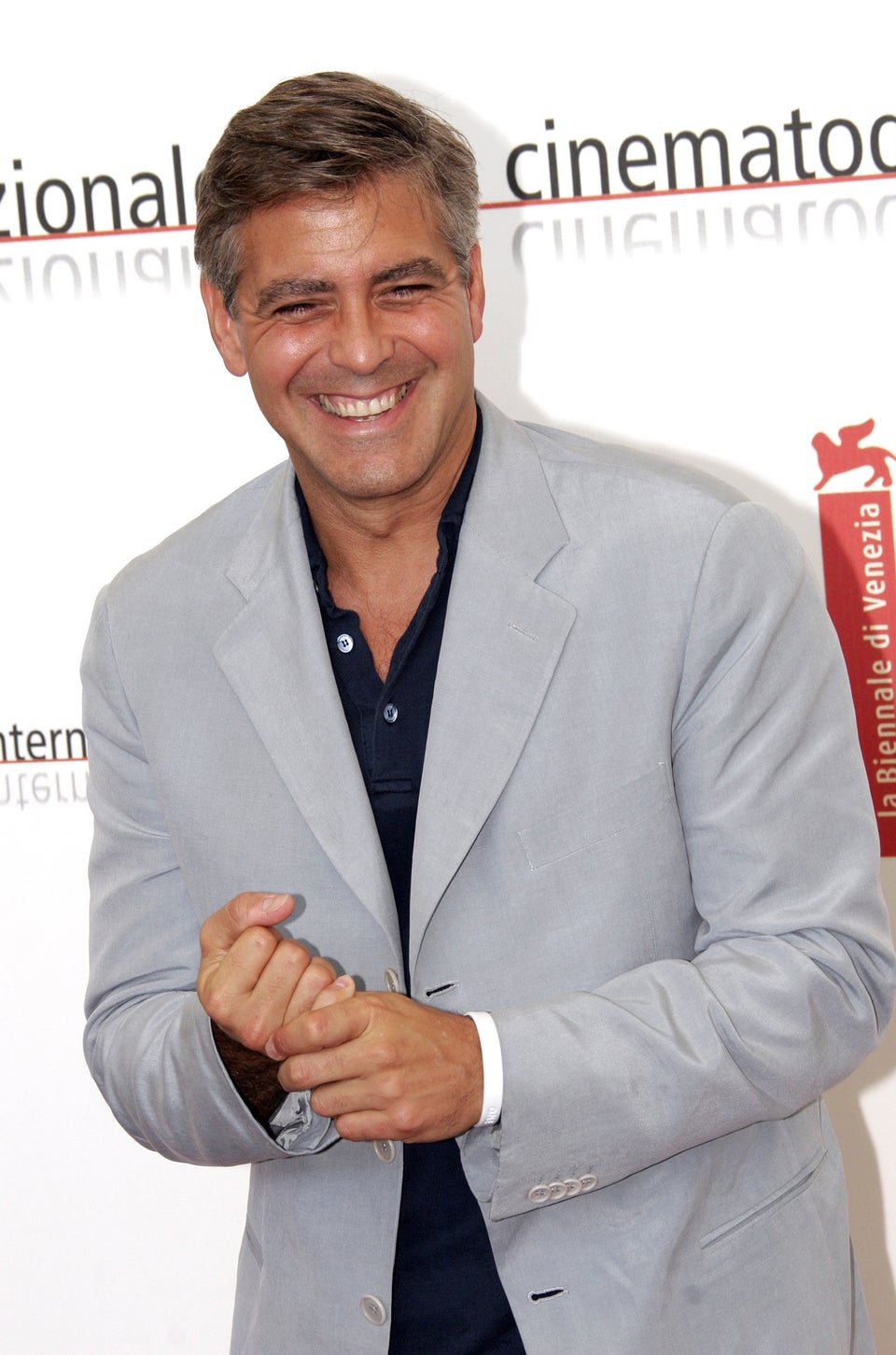 George Clooney through the years
Popular in the Community