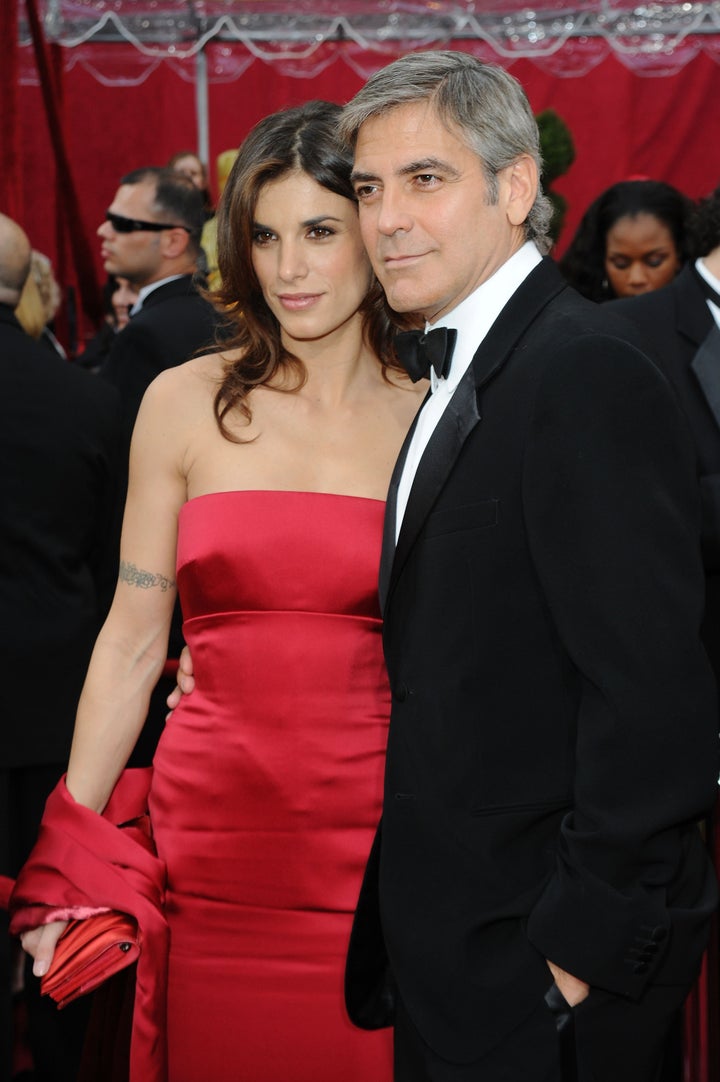 The glamorous romance between Oscar winner George Clooney and Italian girlfriend Elisabetta Canalis has come to an end.
"We are not together anymore," the pair said in a statement. "It's very difficult and very personal and we hope everyone can respect our privacy."
There have always been a lot of rumors about the pair; in 2010, Canalis told Italian Vanity Fair (via People), "I am happy like I was when I was 18 years old. Those who criticize or invent stories about us are jealous."
"I am a firm believer in marriage, in the future I will be married, but for the time being I am happy as I am," she said. ""I am very happy at the moment – thanks to my man and my fairytale is continuing. We are a couple that never gets bored."
Clooney is 50, while Canalis is 32.
Popular in the Community